Linux Mint 20.3 'Una' Beta available with Cinnamon, MATE, and Xfce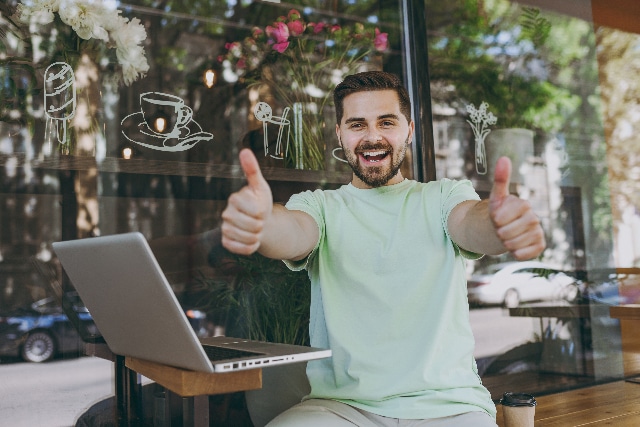 Like System76's Pop!_OS, Linux Mint is an operating system based on Ubuntu. The distribution comes with some interesting tweaks that many users appreciate, making it a popular choice in the Linux community for both beginners and experts alike. It is stable, easy to use, and has a well-designed Update Manager that puts many other distros to shame. Linux Mint is an absolute joy to use.
Back in October, we told you that Linux Mint 20.3 would be named "Una." Even further back, towards the end of July, we shared the Beta of the operating system would be released around Christmas. Well, folks, we are less than two weeks away from that holiday and guess what? You can download Linux Mint 20.3 Beta immediately!
Linux Mint 20.3 Beta can be had with your choice of three desktop environments -- Xfce 4.16, Cinnamon 5.2, and Mate 1.26. Una is based on Ubuntu 20.04, uses Linux kernel 5.4, and comes with Flatpak 1.12. The eventual stable version of the operating system will be supported until 2025.
If you want to give Linux Mint 20.2 "Uma" Beta a try, you can download an ISO using the below links. Be sure to read the corresponding release notes too. And remember, since this is a pre-release version of an operating system, it is not recommended to install on a production machine; there will be bugs. Worst of all, you can even experience data loss, so proceed at your own risk!
Image credit: ViDI Studio / Shutterstock