Get the amazing 'Windows 12' wallpapers in light and dark here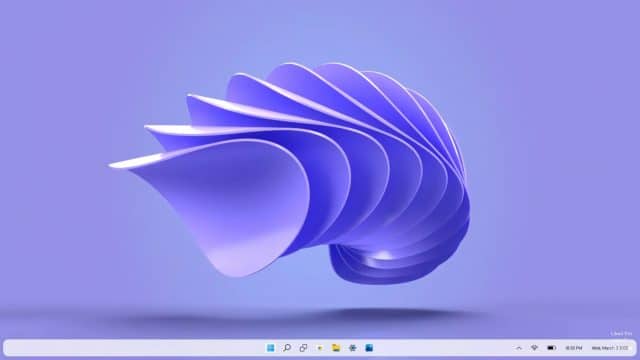 Although Windows 12 likely won't be making an appearance any time soon, that hasn't stopped designer Addy Visuals from sharing his take on Microsoft's future operating system.
If you haven't viewed it yet, you can watch his video in our post here. Now Addy has made the wallpapers from his Windows 12 concept available to download for free.
SEE ALSO: Windows 12 is everything Windows 11 should be -- and the Microsoft operating system we need!
The two wallpapers, which were created in Cinema 4D, can be downloaded below and come in both light and dark versions. We prefer the dark edition, but both are great.
To download the wallpaper for use on Windows 10 or Windows 11 (or earlier), use the links below to save them in full size, which is 3840 x 2160px.
Let me know what you think of these wallpapers in the comments.