Best Windows apps this week

Four-hundred-eighty-eight in a series. Welcome to this week's overview of the best apps, games and extensions released for Windows 10 and 11 on the Microsoft Store and elsewhere in the past seven days.
Adoption of Windows 11 appears to have slowed down in the past two months according to recent usage statistics by third-parties.
As always, if I've missed an app or game that has been released this week that you believe is particularly good, let me know in the comments below or notify me via email.
Discounts this week
The following list is a selection of the best deals. Make sure you check out the Store for all offers.
Some apps are discounted for more than one week. Only new apps and games are listed below. Check out the previous post in the series for past offers that may still be valid.
New Windows apps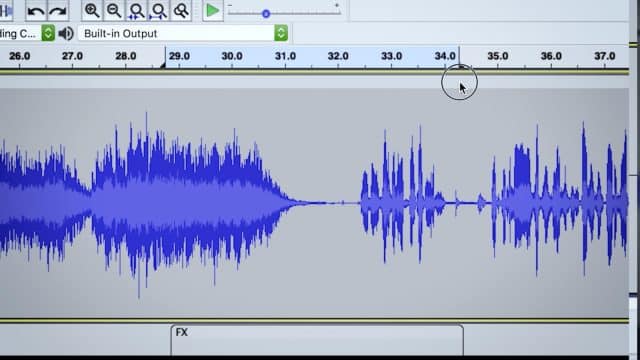 Muse Group, the owner of the audio editor Audacity, released the program to the Microsoft Store to combat copycat applications.
The Microsoft Store version of Audacity is free and offers the same functionality as the Win32 program.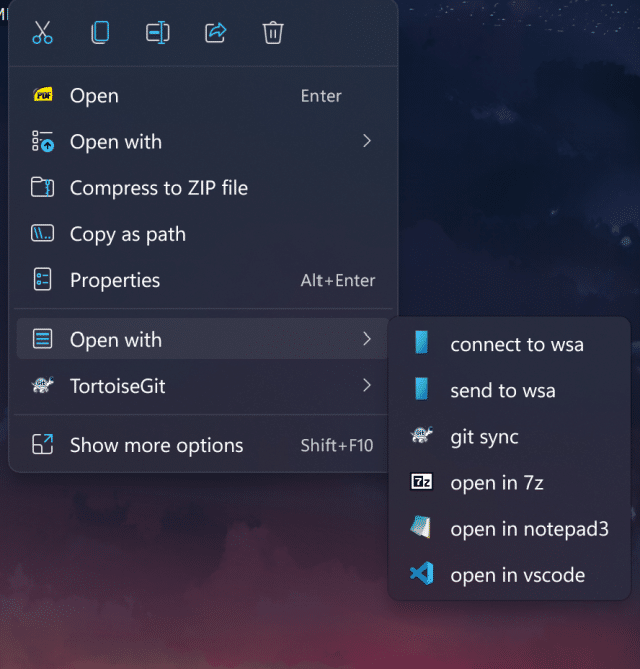 Custom Context Menu is an open source program for Windows 11 to add custom context menu entries to Windows 11's new right-click File Explorer menu.
The program adds a single root menu entry to the context menu, and you may add as many items to the menu as you require. Items are added using a simple configuration menu.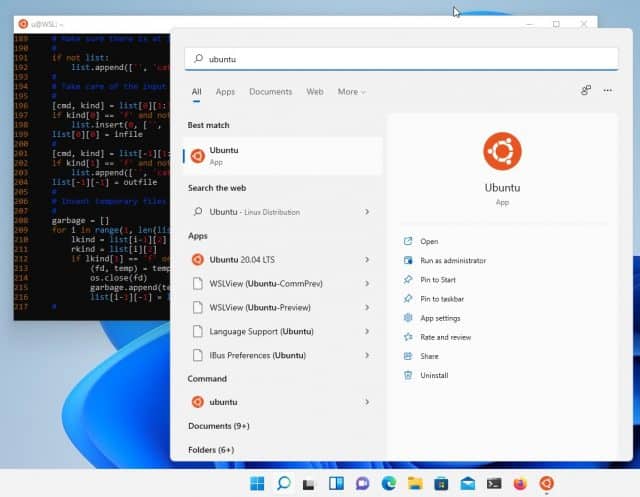 Released this week, Ubuntu 22.04 LTS is a new long term support release of the popular Linux distribution. The new version of Ubuntu includes GNOME 42, Wayland on by default, and updated core applications.
The new Ubuntu introduces support for a system-wide dark mode, performance improvements, and more. Canonical plans to support the LTS release with 5 years of patches.
Notable updates
Microsoft is testing a browser proxy, called Secure Network, in its Microsoft Edge web browser. Edge users get 1GB of free data per month during the preview phase.