Microsoft uses a series of Windows 11 tips to highlight what is new in Windows 11 2022 Update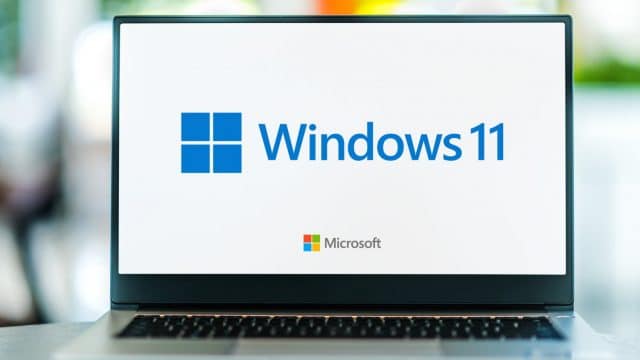 It is now almost a month since Microsoft started the rollout of Windows 11 2022 Update. While there have been a number of issues standing in the way of some people upgrading, Microsoft is keen that people understand the benefit of installing the first major update to Windows 11 since it launched last year.
As part of this awareness drive, Microsoft has published an article filled with Windows 11 tips. In the name of numerical neatness, there are 11 tips in total, all focused on the new features and options of Windows 11 2022 Update -- or Windows 11 22H2 as it is also known.
See also:
In a blog post entitled "11 tips to get the most out of Windows 11", Microsoft draws attention to what's new in the latest version of its operating system. There is a good mix of accessibility tools, productivity enhancers and more as Microsoft tries to make the OS appeal to as many people as possible.
The company uses the tips to trumpet improvements in many areas such as accessibility (voice access, natural Narrator voices and system-wide live captions), productivity (snap layouts and focus sessions), and creativity (Clipchamp). There are also tops relating to gaming, security and energy-saving.
While the tips are certainly welcome, they serve to highlight that fact that for most people, promised features such as a tabs in File Explorer are still yet to arrive. In addition to the features that are yet to be released to regular users (as opposed to those signed up to the Windows Insider program), the tips also emphasize the global differences that exist for Windows users. Features such as system-wide live captions and voice access are only available to English speakers in the US.
If you want to see what Microsoft is suggesting by way of tips, you can check them out here.
Image credit: monticello / depositphotos