Microsoft is launching Teams Premium and some features that are currently free will be paywalled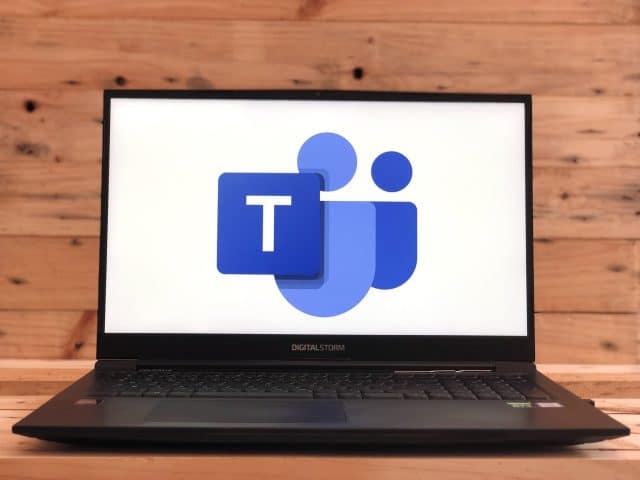 Back in October, Microsoft announced plans to launch Microsoft Teams Premium, a paid-for version of its meeting and collaboration software. Now we know that the Premium tier is due to launch next month, and that as of February some of the features and options that are currently available to everyone for free will only be available to Premium users.
Although a precise launch date has not yet been revealed, Microsoft has told partners that the current schedule has Microsoft Teams Premium launching in "early February 2023". The company has also said that "some Teams features will move from Teams licenses to Teams Premium licenses".
See also:
News of the expected launch date was made in an announcement in Microsoft's Partner Center hub, and elsewhere online, the company has also revealed details of the differences between the free and Premium tiers.
And this is where things get a little concerning for existing users. Features that are currently free and available to everyone, will soon only be available to paying customers
Microsoft says:
With the general release of Teams Premium, some Teams features will move from Teams licenses to Teams Premium licenses. To allow your users to keep using these features, you'll need to purchase and assign Teams Premium licenses.
The company goes on to list the features that will be moving to Teams Premium:
Live translated captions.
Timeline markers in Teams meeting recordings for when a user left or joined meetings.
Custom organization Together mode scenes.
Virtual Appointments: SMS notifications.
Virtual Appointments: Organizational analytics in the Teams admin center.
Virtual Appointments: Scheduled queue view.
For people who currently rely on these features but have no desire to subscribe, there will be a grace period during which the features will remain available to all. Microsoft explains:
When Teams Premium becomes generally available to purchase, there will be a 30-day grace period for admins to purchase Teams Premium.

After the 30-day grace period, users will lose access to features previously available in Teams without the Teams Premium add-on, unless the admin purchases and assigns Teams Premium licenses for their users.
Image credit: [email protected] / depositphotos