Leaked: Microsoft is planning a significant visual update for Windows 11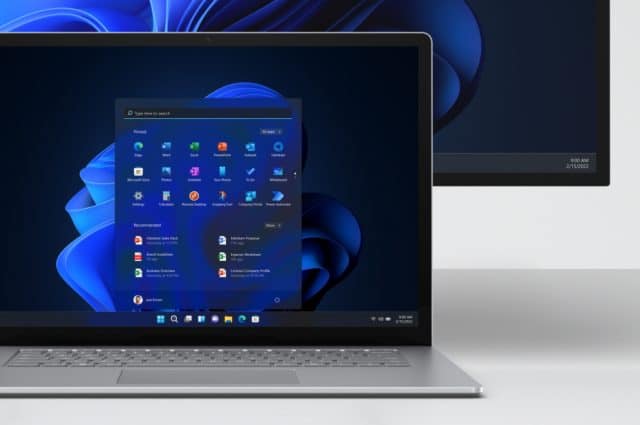 For anyone who has been put off upgrading to Windows 11 because of the way it looks, there could be some good news. While there is not a complete redesign of the operating system on the cards, there are supposedly plans to revamp the aesthetics of a key component -- File Explorer.
We have already seen Microsoft giving File Explorer some attention with the arrival of the somewhat polarizing tabbed interface. Now news has been leaked by reliable source FireCube Studios which says we can look forward to another major update as some point in the future.
See also:
At the moment, it is not clear quite when Microsoft could be ready to unleash the updated version of File Explorer to the masses, but what is promised is a significant visual refresh and design update.
Delving into recent Insider builds of Windows 11 reveals a new, modern look for the Explorer's "home" page, as well as other important changes. Among those that have been spotted are a details pane that can house extra information including Activities, Related Files, Insights, Conversations and Shared Status.
On Twitter, FireCube Studio shared its findings:
While FireCube Studios has given us a tantalizing look at the future of Windows 11, this time around we will all just have to be patient. While some test features can be unlocked using ViVe Tool, this is not possible with the File Explorer redesign. For now, there are only hidden references to the updated look in the Dev builds of Windows 11, so it is impossible to say just when they will see the light of day.