Now everyone can download the WhatsApp for macOS beta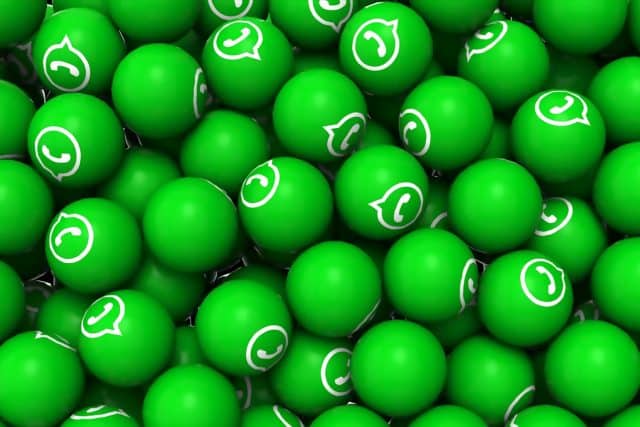 While WhatsApp is most commonly used on iOS and Android devices, there are plenty of reasons for wanting to use the messaging service on the desktop. There has been a web-based version of WhatsApp for quite some time, but for many people this is a poor substitute for a dedicated app.
Windows users have been able to use a desktop app for ages, and now the same is true for those who are more at home on a Mac. There has been a beta version of WhatsApp for a number of weeks, but only through TestFlight which has a strict limit on user numbers. But now it is possible to download the macOS version of the beta direct from WhatsApp,
See also:
WhatsApp has not made an official announcement about the availability of a direct download of the Mac app, but it was spotted by WABetaInfo.
In fact, taking a look at the WhatsApp website, there is no reference to the fact that the .dmg file of WhatsApp is now available for download, but the file is indeed sitting on WhatsApp servers for anyone to grab.
If you're interested in trying out the WhatsApp beta for macOS, and don't feel like waiting for spaces to open up on the TestFlight beta program, you can download it here. Just as with the Windows version of the app, in order to use WhatsApp for macOS, you will already need to have the app set up on your phone, and you will then have to scan a QR code on the screen of your Mac to link your account.
Image credit: KinoMasterDnepr / depositphotos