How much is your streaming account worth on the Dark Web?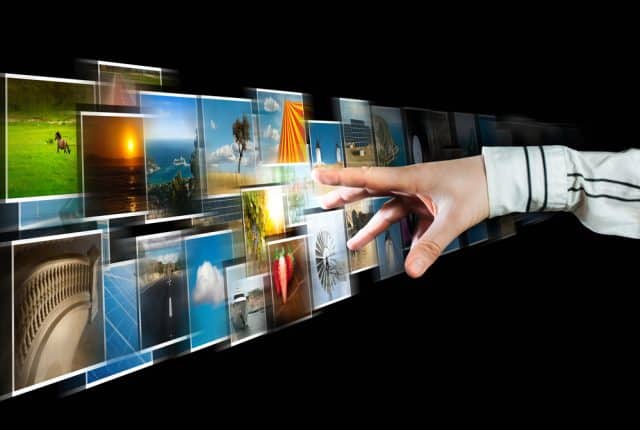 Netflix recently announced a crackdown on the sharing of account details and has introduced a paid sharing option to allow multiple users. It isn't surprising then that there's a thriving Dark Web market for streaming account details.
Research from AtlasVPN shows that account logins for popular streaming services are being sold for an average of $11.
The amount varies according to which service is on offer. SoundCloud accounts sell for as little as $6, while Apple Music and Disney+ have the highest price tags among hacked streaming accounts on the Dark Web, at around $15 and $14, respectively.
Spotify and Netflix accounts are offered at $12 each, while Hulu and Twitch accounts are sold for $11, followed by HBO Max at $10. Hacked accounts of Amazon Prime Video users are a relative bargain at $9.
See also:
Netflix hides information about account sharing crackdown after details were spotted in its Help Center
Netflix finally announces its cheaper subscription -- Basic with Ads
Of course this isn't just about accessing online media, streaming accounts typically contain other details such as the user's name, surname, date of birth, and contact information but also often have linked payment methods, making them a valuable target for cybercriminals.
Access to people's streaming accounts is often via login credentials obtained from data breaches. This happens partly because many people use the same login information for multiple accounts, so if one gets compromised in a breach others are also at risk. Phishing scams are also used to trick people into giving away sensitive information that can then be used to access their accounts.
You can read more, along with details of what to do if you think your account has been compromised, over on the AtlasVPN blog.
Image credit: deyangeorgiev2/depositphotos.com