Twitter reveals scant details of its controversial changes to API access, including 'a new form of free access'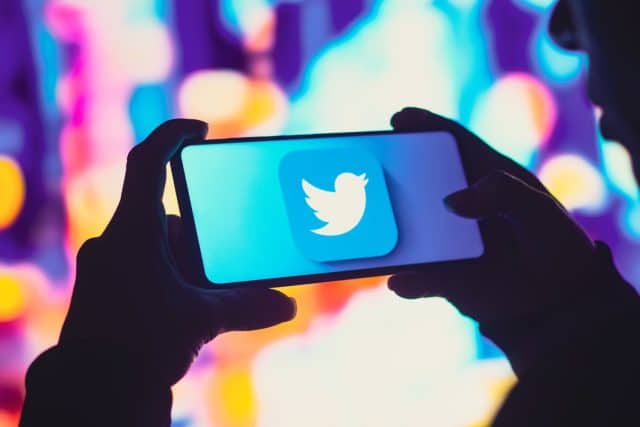 There has been a lot of backlash against Twitter's plans to stop offering free access to its API, a move that will result in many bots, apps and services no longer working. Free access to the Twitter API was due to end on February 9, but now the company has given this cut-off a very brief extension as it reveals details of paid API access tiers, as well as sketchy information about a new, limited, free tier.
The extension to free access is very brief indeed -- just an extra four days, making the new end date February 13. Twitter has also shared information about pricing for what it describes as "paid basic access" to the API. While on the face of things, the $100 per month price tag is not high, for hobbyist developers with bots and apps, this will be too much.
See also:
In a series of tweets via the Twitter Dev account, Twitter says that it is "excited to announce an extension of the current free Twitter API access through February 13". The company goes on to explain that the cheapest paid option for access to the API with offer "low level" usage, but fails to detail quite what this will mean in practice.
There is some good news for those who are looking to avoid giving Twitter any money, as the company says that it will in fact continue to offer some free access to the API, but this will be extremely limited.
Keen to spin the reduction in free API access as anything other than the money-making exercise it is widely seen as, Twitter emphasises its desire to reduce spam.
Reaction to the news is a mixture of annoyance, anger and confusion, with one developer bemoaning the lack of detail:
It is not clear when Twitter will reveal any more information about the changes people will need to adapt to.
Image credit: rafapress / depositphotos