Windows 11 gains some market share, but Windows 10 skyrockets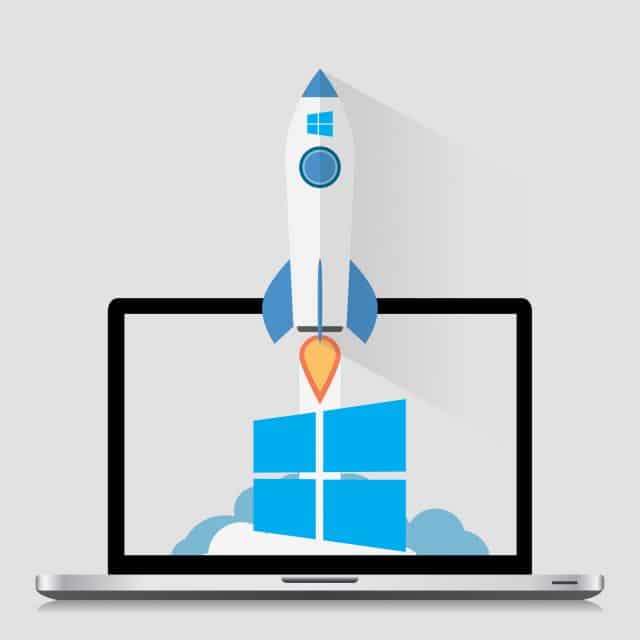 Yesterday, Microsoft released Moment 2, introducing a raft of new features to Windows 11, including Bing AI-power chat integration on the taskbar, Phone Link for iOS, an expansion of widgets, screen recording in Snipping Tool, and a redesigned Quick Assist app, to name just a few.
But while Microsoft is doing its best to make the new OS more appealing to would-be-upgraders, Windows 11's share remains low.
SEE ALSO: Microsoft's huge update to Windows 11 arrives today, with many new features, including AI-powered Bing on the taskbar
According to the latest figures from StatCounter, in February, Windows 11 added just over 1 percentage point, going from 18.12 percent to 19.13 percent. A slow, but steady improvement,
However, way up above it, Windows 10 gained a huge chuck of share. It leapt from 68.86 percent in January, to 73.31 percent, an improvement of 4.45 percentage points.
Much of this growth came at the expense of Windows 7, which dropped 4.21 percentage points and now sits on 5.34 percent, quite a drop.
Image credit: Shad.off/depositphotos.com