Microsoft adds Bing Chat AI to SwiftKey Beta for Android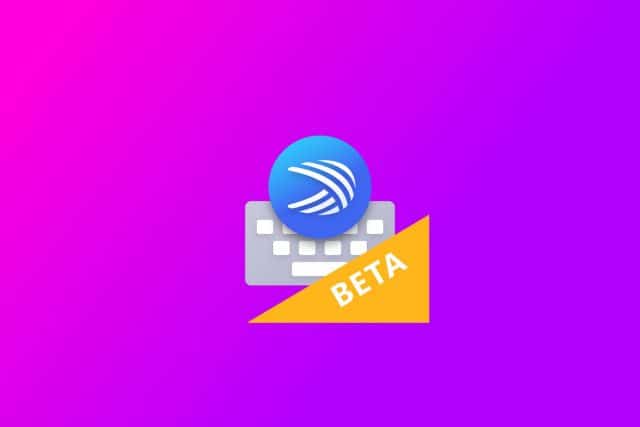 Microsoft, Google and just about every other tech firm in existence is busy embracing artificial intelligence. In the latest example of bandwagon-jumping, the Windows-maker's new beta version of the SwiftKey keyboard for Android has gained AI functionality.
New capabilities come courtesy of Bing Chat AI, with Android users "slowly" gaining access to the power of Microsoft's chatbot; it is not yet clear quite when iOS users might also get the same treatment. But just what does the arrival of Bing Chat integration mean for SwiftKey?
See also:
While it is early days, the new functionality means that it is not only possible to call on Bing Chat to generate text and engage in conversation just as can be achieved in the new Bing, but also to use Microsoft's search engine from the keyboard.
The latest SwiftKey beta also gives users the ability to have sections of text rewritten by AI, with the option of adopting different tones.
Microsoft's Pedram Rezaei, CTO of the Mobile and Commerce Division, shared the news in a tweet:
Microsoft has not yet shared details of any further plans for additional features that may be coming to the keyboard down the line.
You can download the latest version of Microsoft SwiftKey Beta from Google Play.