BenQ launches ideaCam S1 Pro webcam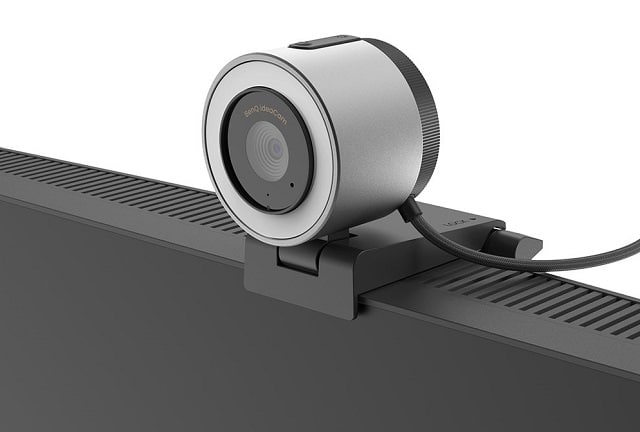 The BenQ ideaCam S1 Pro is a cutting-edge desktop webcam designed to meet the demands of remote creative professionals. With its versatile shooting modes, high-resolution imagery, and innovative features, the ideaCam is redefining the way creative projects are brought to life in the remote work era.
Featuring four shooting modes, including Portrait, Desk View, Handheld, and Macro, the ideaCam offers unparalleled flexibility. Users can seamlessly switch between modes to capture objects, documents, and even close-up shots with exceptional clarity and focus, elevating their creative endeavors.
Equipped with an 8-megapixel Sony sensor, the ideaCam delivers near-4K imagery with optimized resolution, surpassing traditional 1080P quality. Every frame comes alive with vibrant colors and crisp details, making creative work shine and leaving a lasting impression on viewers.
ALSO READ: TP-Link bolsters Wi-Fi 7 offerings with Deco BE85 Mesh System and Archer BE800 Router
With its built-in ring light, the ideaCam ensures consistent and balanced lighting for handheld captures, adding a professional touch to visuals. Additionally, the 15X Macro lens reveals the finest details, enhancing precision in creative work. The integrated noise-canceling microphone guarantees clear audio, perfect for virtual meetings and presentations.
ALSO READ: Kingston launches DC600M Enterprise SSD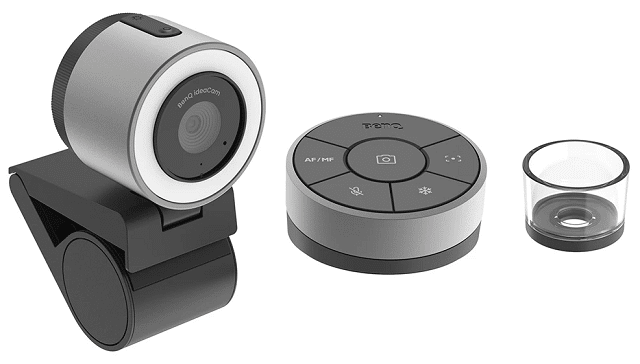 The ideaCam is complemented by the exclusive EnSpire software, offering an all-in-one visual presentation and communication platform. EnSpire enables easy showcasing of documents, objects, and images, with features like image freeze, zoom, and live annotation. The EnSpire Control Puck provides a user-friendly remote control for seamless navigation and control over the software's functions.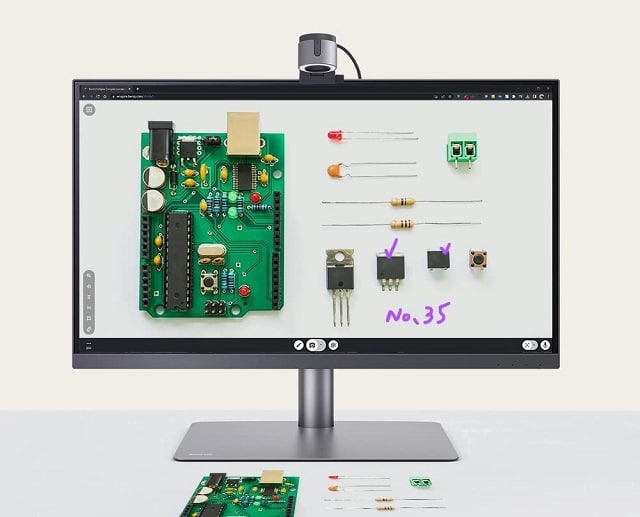 BenQ shares camera specifications below.
Sensor: Sony 8MP CMOS
Effective Pixels: 3264 x 2448, 4:3
Video Resolution: 16:9
Aspect Ratio: 3264x1836/1920x1080/1280x720" @ 30fps, 4:3 Aspect Ratio 3264x2448/2592x1944/2048x1536/1600x1200 1024x768/800x600/640x480 @ 30fps
Maximum Still Image Resolution: 3264x2448
FOV: 72.9°
Focal Length: 10cm ~ ∞
Auto Focus: Yes
Auto Exposure: Yes
Auto White Balance: Yes
Aperture: 2.2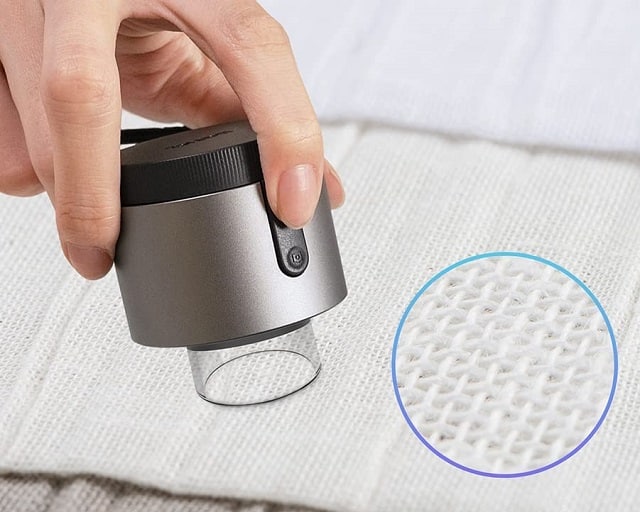 The BenQ ideaCam S1 Pro webcam can be purchased immediately here for $209. Don't need the fancy puck remote? The ideaCam S1 Plus is exactly the same as the Pro -- just without the puck -- for only $187.
Please note: Some of the above links may be affiliate links, meaning we, or our writers, may receive payment if you purchase one of these items (or other items) after clicking on them.