The TEAMGROUP C175 ECO USB flash drive is good for the environment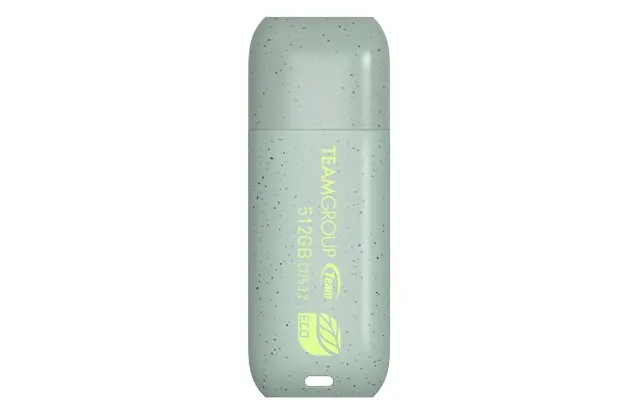 If you are into protecting the environment. you must check out the new USB-A flash drive from TEAMGROUP. Called "C175 ECO," this drive is designed with sustainability in mind. Technically, it seems to have the same internals as the company's existing C175 (non-ECO), but with an eco-friendly green body instead of a black one. It even features the same cool concealed storage clip that prevents cap loss.
The C175 is crafted from 75 percent post-consumer recycled (PCR) plastics, effectively reducing carbon emissions by an impressive 69 percent. Despite its smaller carbon footprint, it doesn't compromise on durability. Believe it or not, purchasing just 100,000 of these flash drives is equivalent to saving around 203,000 sheets of A4 paper or eliminating the need for 9,200 PET water bottles (600ml).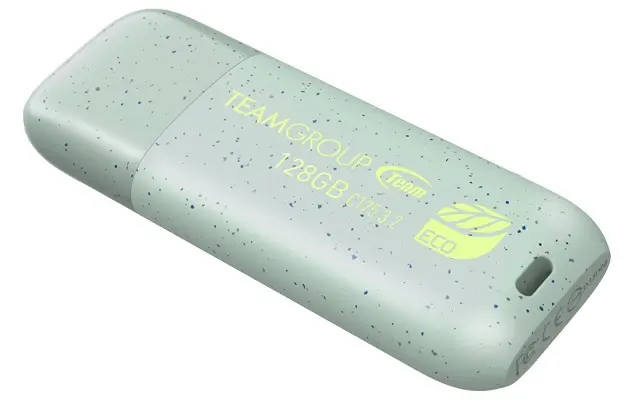 And yes, the color of this USB 3.2 Gen 1 flash drive is quite purposeful in TEAMGROUP's environmental mission. The company explains, "The sage green undertone symbolizes our polluted environment, while the bright matcha green evokes a budding leaf." How lovely!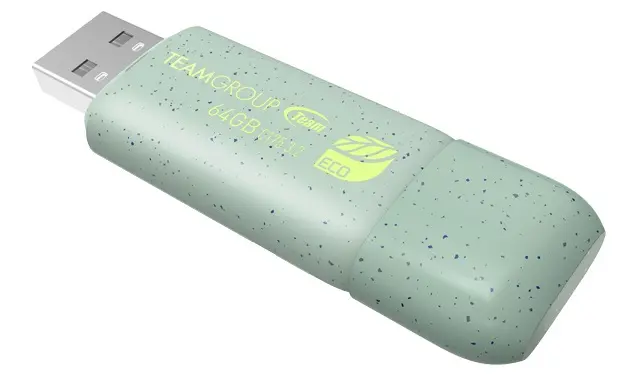 TEAMGROUP shares specifications below.
Model: C175 ECO
Interface: USB 3.2 Gen 1
Capacity: 64GB / 128GB / 256GB / 512GB
Voltage: DC +5V
Operation Temperature: 0°C ~ 70°C
Storage Temperature: -20˚C ~ 85˚C
Data Transfer Rate: Read speed up to 100MB/s
Weight: 9g
Dimensions: 54.9(L) x 20.5(W) x 9.5(H) mm
Supported Operating Systems: Windows XP or later, Mac OS 10.6 or later, Linux 2.6 or later
Warranty: Lifetime

So, when can you buy the C175 ECO USB flash drive? That is a great question. Unfortunately, TEAMGROUP has not yet shared pricing or availability. However, the drive should become available for purchase here very soon.
Please note: Some of the above links may be affiliate links, meaning we, or our writers, may receive payment if you purchase one of these items (or other items) after clicking on them.