How to install the macOS Sonoma beta right now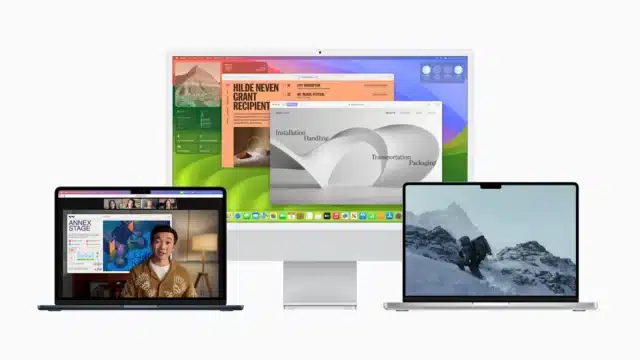 Apple may have just announced macOS Sonoma and a full release may still be some months off, but there are going to be plenty of beta builds to play with in the meantime.
Starting right now, there is a developer build of this latest version of macOS. If you are particularly keen to try out all of the new features and enhancements that Apple has introduced, here's how to download that beta right now.
See also:
It used to the the case that developer beta previews of MacOS were only made available to those paying for the Apple Developer Program. Still, at just $99 per year, it was considered by many to be a small price to pay to get a glimpse into the future.
This year, however, Apple has decided to make all of the betas publicly available, so you can try out the new edition of MacOS sooner than you might have expected. You will still need to enroll in the Apple Developer Program, but there is now a free membership option available.
Having signed up, here's what you need to do:
Make sure that you are signed up for the beta program at beta.apple.com
On your Mac, click the Apple menu followed by System Settings
Click General followed by System Update
Click the i next to Beta updates and then use the drop-down menu to select the beta version you're interested in
Click Done, check for updates and click Upgrade Now to download and install the beta