Best Windows apps this week

Five-hundred-and-fifty-seven in a series. Welcome to this week's overview of the best apps, games and extensions released for Windows 10 and 11 on the Microsoft Store and elsewhere in the past seven days.
The optional update KB5029331 for Windows 10 brings the Windows Backup app to the operating system. It is not a full backup solution, as it limits backups to specific data and offers to save the data only to OneDrive.
As always, if I've missed an app or game that has been released this week that you believe is particularly good, let me know in the comments below or notify me via email.
Discounts this week
The following list is a selection of the best deals. Make sure you check out the Store for all offers.
Some apps are discounted for more than one week. Only new apps and games are listed below. Check out the previous post in the series for past offers that may still be valid.
New or notably improved Windows apps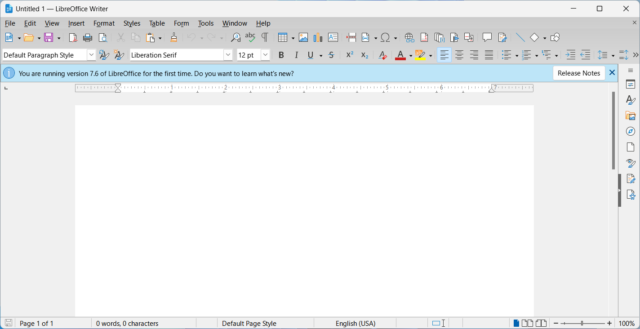 The open source Office suite switches to a new versioning scheme after this release. Starting in 2024, LibreOffice will display its version as year.month instead.
The update includes a large number of improvements, from usability improvements, such as an improved page number wizard and the direct editing of bibliography entries, to making sure that all page styles are exported and a new compact layout for pivot tables.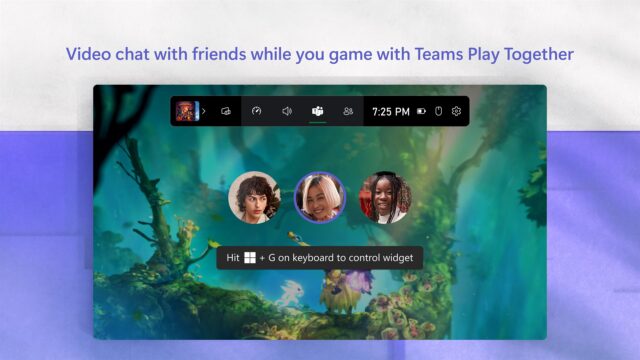 Microsoft Teams Play Together brings the Xbox Game Bar and the free Microsoft Teams together so that users can "hang out while watching and playing games".
Supports sharing gameplay via Teams while playing on Windows 11 PCs.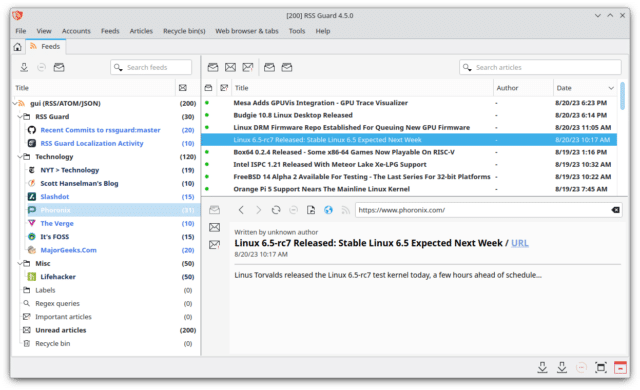 RSS Guard is an open source RSS reader. The latest version introduces new application-wide and feed-wide abilities to limit articles based on data and time, a new regex queries feature for use in article list filters, and a new right-to-left layout for feeds and articles.