Google is bringing the Read Aloud feature of Microsoft Edge to Chrome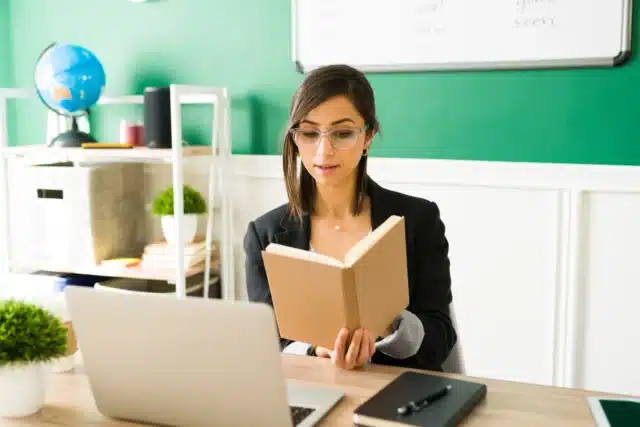 There is a great deal of copying of features and ideas in the browser world, so it can be hard to say which is "best". From Chrome and Firefox to Edge and Opera, there is so much inspiration and cross-contamination that it's difficult to find much that is unique.
The latest example of this is Google using the latest Canary build of Chrome to introduce its own version of a feature found in Microsoft Edge. Google's implementation of "Read Aloud" is near-identical to Microsoft's, but Chrome has a significantly larger user-base meaning that this handy tool will be enjoyed by more people.
See also:
Google's first release of the feature -- which, as you've probably guessed, can be used to have a web page or section of highlighted text and have it read aloud via text-to-speech -- is a little limited, but it is very early days.
Over on X/Twitter, Leopeva64 shared footage of the feature in action:
As you can see, in addition to the option to adjust the speed at which text is read aloud, Google has added a handy way to track progress through text. The section that is currently being read out loud is highlighted in the side panel, while the font for text that has already been read fades a little. It is a minor touch, but a helpful one.
Although only available in the Canary build of Chrome for now, it won't be long before the feature makes its way to beta testers and then everyone else.
Image credit: tonodiaz / depositphotos