How to change where toast notifications appear in Windows 10 and 11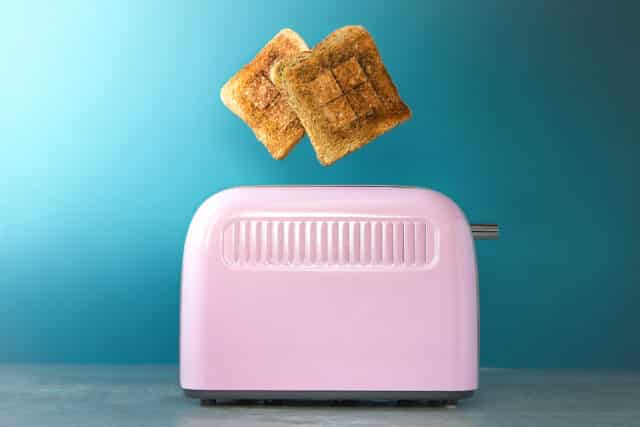 Toast notifications in Windows 10 and 11 provide handy real-time updates and alerts. These notifications pop up from the bottom right corner of the system tray, and display brief, timely information about specific events or actions. They can include text, images, and buttons that allow the user to interact with the notification directly.
Users can choose which apps can send toast notifications, and adjust their priority levels to manage their visibility. They can also set quiet hours, during which notifications will not disturb them. But what if you want to customize things further and choose where these notifications pop up from? We have the answer.
SEE ALSO: Microsoft begins retiring its popular troubleshooters in Windows 11
Toaster is a free, open source program that lets you put toast notifications anywhere on screen.
You can choose between any of the four corners, or manually set X and Y coordinate offsets if you prefer fine grained control.
Setting the location of toast notifications is done using the configuration form accessed through the Toaster tray icon.
There are a few caveats to be aware of:
Currently only "native" notifications are supported. This unfortunately means that custom notifications (e.g. from MS Teams) are not supported.
Not all languages are supported automatically because the program needs to know the localized title of the notification window.
You can download version 1.0 of Toaster from GitHub here.
Image credit: elena.weinhardt.gmail.com/depositphotos