Forget Windows 12, Nitrux 3.1.0 Linux distribution should be your next OS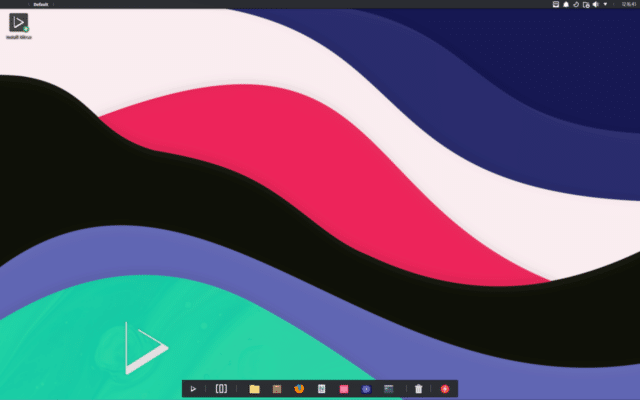 Today marks the unveiling of Nitrux 3.1.0, codenamed "fx," a release that shows Linux is the future of personal computing -- not Microsoft's upcoming Windows 12. With the primary focus on updated packages, this release bids to bring a refreshing user experience. The immediate availability of Nitrux 3.1.0 is indeed a call for enthusiasts to delve into the updated software packages, bug fixes, and performance enhancements.
The codename "fx" for this release, though seemingly not referring to anything in particular, adds a cool touch to the versioning. The Nitrux team remains modest in their claims, emphasizing that despite the advancements, Nitrux 3.1.0 doesn't brand itself as impervious to security threats, hence welcoming suggestions on GitHub to fortify the distribution further.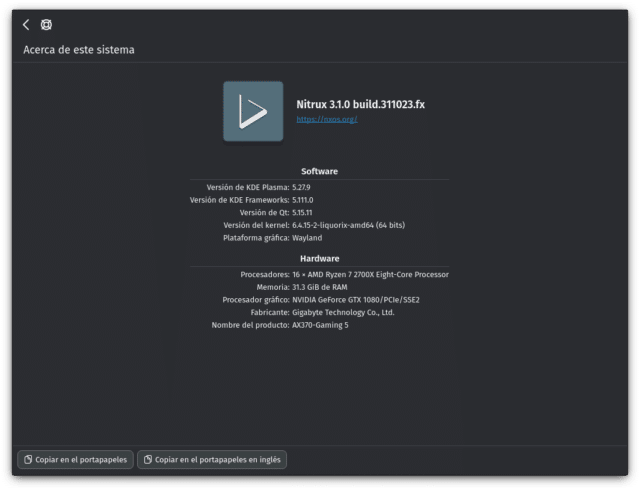 The spotlight is undoubtedly on the updated packages, which promise to provide users with a stable and enhanced computing environment. Here's a brief rundown of the updated components:
Web Browsing: Firefox leaps to version 119.0, ensuring users access to the latest features and security improvements that come with it.
Desktop Environment: The KDE ensemble gets a boost with Plasma version 5.27.9, Frameworks version 5.111.0, and Gear version 23.08.2, bringing along a slew of refinements and new features.
Graphics Stack: MESA advances to version 23.2.1. Notably, this release reverts to the stable release of MESA due to previous issues with libraries from Git, ensuring better reliability.
Update Management: The Nitrux Update Tool System elevates to version 2.0.2, a key update that's detailed in a separate release note titled "Nitrux Update Tool System 2.0: Reloaded".
Hardware Support: The AMD Microcode, NVIDIA Linux x64 Display Driver, and AMD Open Source Driver for Vulkan® are updated to better versions, enhancing support for a wide range of hardware.
Firmware: linux-firmware package is updated to include newer files catering to a variety of drivers like Amlogic Bluetooth chipsets, Intel Wireless WiFi Link adapters, and more.
Root File System: A notable change is the shift to Debian testing (trixie) rootfs from Debian unstable (sid) rootfs for building the ISO, a change aimed at ensuring a more stable base.
Additionally, new fixes are in place to address specific issues like the installer glitches for Bottles, Steam, or Heroic and allowing the Nitrux Update Tool System to self-update.
The journey of Nitrux 3.1.0 reflects a collaborative endeavor, and the door is open for more contributions. Whether it's reporting bugs, suggesting improvements, or getting involved in discussions on GitHub, there's a space for everyone to contribute to the continual enhancement of Nitrux.
Nitrux 3.1.0 is now available for download here, and it's recommended for new users to perform a fresh installation using the latest media.