Gateway announces an affordable Windows 8 All-In-One PC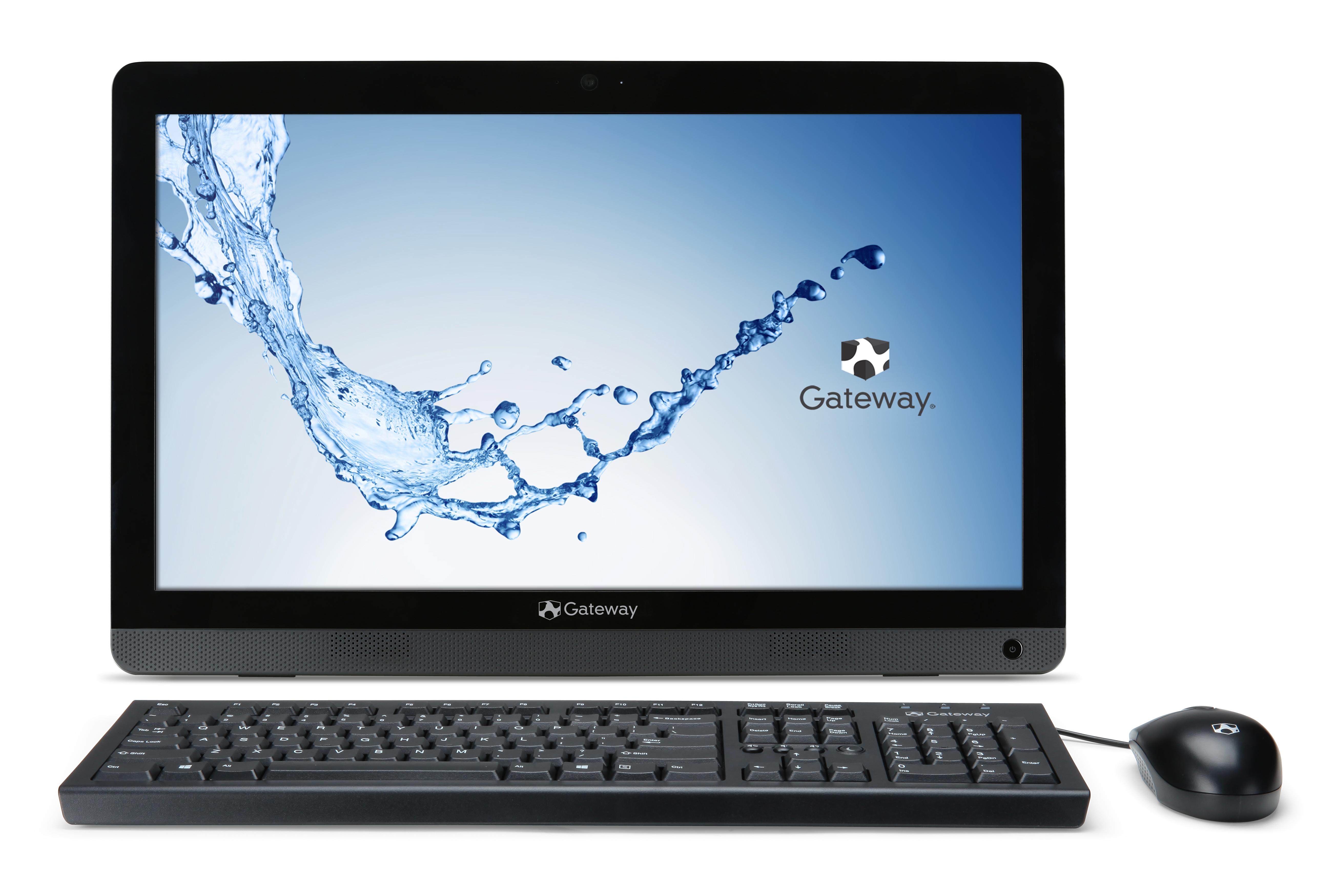 Gateway has long been synonymous with affordable, quality hardware. When Acer bought the company in 2007, the Gateway name lived on as a "budget" line of computers. However, even though the computers are inexpensive, they do not skimp on quality and value. Today, the cow-print computer manufacturer announces an affordable Windows 8 All-In-One PC, named the Gateway One ZX4270.
According to Frank Chang, director of product management for Gateway, "we're very pleased to offer this compelling platform that provides a great balance of affordability and performance for those who need a PC for email, online shopping, social media and productivity applications ... the AIO form factor is easy to set up, attractive and saves space, so it fits nicely in space-constrained areas such as the kitchen or office nooks".
The computer has a 19.5-inch display, AMD Vision A4 5000 Processor (1.5GHz, 2MB total cache) and 4GB DDR3 dual-channel memory. In addition, it comes with a 1080p webcam, card reader, Bluetooth 4.0 and two USB 3.0 ports. A slim-style DVD-burner comes standard and is housed on the side of the computer. Of course, a keyboard and mouse are also included.
Sadly, the computer does not come with a touch-screen. This feature is likely not included in an effort to keep the cost down. After all, the starting price is a low $399. However, even without touch, this is still a very intriguing computer for the price. Not to mention, a touchscreen on a desktop can lead to arm strain and an overall poor experience.
Gateway suggests using this PC in a kitchen or space-constrained location. While it should work very well in those scenarios, I think it will actually serve well anywhere. For the money, this is a great first computer for a child or grandparent (or any computer user, really). However, it is also a great option for a tablet user who just needs a modern, yet inexpensive machine for office work. As computer users spend less time using a traditional desktop and more time using mobile devices, an inexpensive all-in-one may be all that they need.