Red Hat Enterprise Linux 6.5 beta available now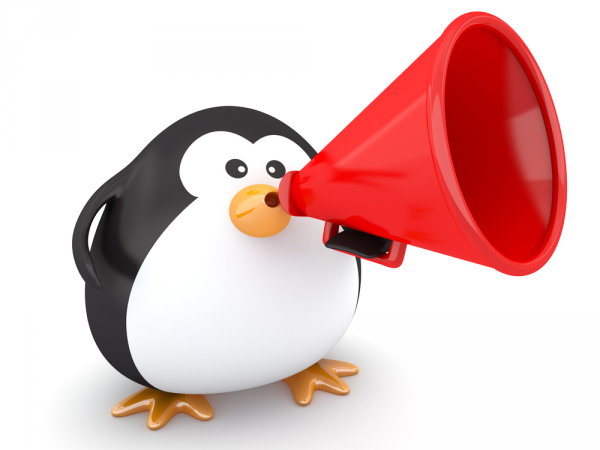 Red Hat has been very busy lately. It was only a week ago that the company updated the previous version of its Enterprise Linux, 5.10. Today, rather than look backward, the company is looking forward and announces Red Hat Enterprise Linux 6.5 beta.
"We are pleased to announce the beta release of Red Hat Enterprise Linux 6.5. To keep pace with the demand for enterprise-class infrastructure, the newest version of the leading Linux platform extends its scalability and manageability to aid in the build-out and control of large, complex IT environments. For example, Red Hat Enterprise Linux 6.5 will be designed to simplify the operation of mission-critical SAP applications by automating the optimal configuration of common SAP deployments", says the company.
Red Hat highlights improvements in the following areas:
Subscription Management Services
Scalability
Networking
Storage
Virtualization
Security
The company further explains that 6.5 beta "integrates with Red Hat subscription management services to manage the local system and its allocated subscriptions. The Subscription Manager agent connects the system to the Red Hat Customer Portal or to an on-premise subscription management service set-up by the customer using Subscription Asset Manager. Once connected, the customer can realize centralized control of their subscription assets and manage inventory, status, and gain enhanced reporting for support multiple systems".
Network administrators will be very happy to see that the following new features and enhancements have been included:
Better analysis of multicast traffic by inspecting Internet Group Management Protocol (IGMP) data to list router ports and groups with active subscribers;
Stream Control Transmission Protocol (SCTP) association statistics in support of SS7 M3UA (Message Transfer Part Level 3 User Adaptation Layer) implementations provide additional monitoring capabilities for customers within the telecommunications sector; and
IEEE 1588 Precision Time Protocol Version 2 (PTPv2), used for precisely synchronizing clocks in an Ethernet network. PTPv2 is capable of achieving clock accuracy in the sub-microsecond range and supports network driver time stamping for many of the widely adopted network drivers.
Not all of the changes are behind the scenes though. The company also explains that "the beta of Red Hat Enterprise Linux 6.5 also features several desktop and graphical enhancements. Users can now remotely operate Windows 7 and Windows 8 desktops and Windows Server 2012 consoles using the RDP protocol, and customers running the Evolution mail client will now experience better integration with Microsoft Exchange, especially from a calendaring perspective. Additionally, the base LibreOffice software is updated to 4.0, which provides a host of office workflow improvements".
If you have a Red Hat subscription, you can download the beta here. However, as always, beta software should not be installed on production machines (unless you are hardcore).
Image Credit: Bobboz / Shutterstock