Argos launches own-brand tablet aimed at teenagers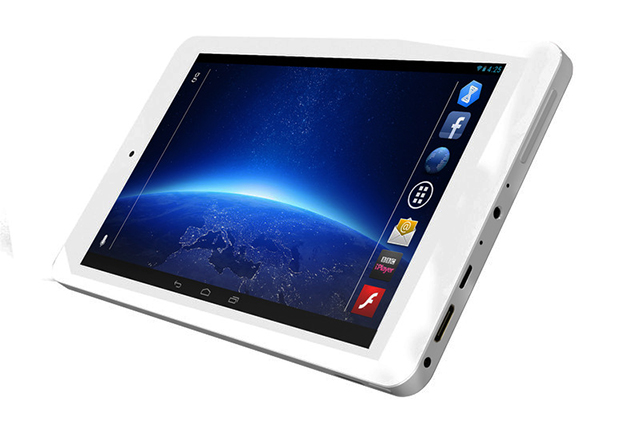 UK catalog store retailer Argos will start selling its own £99.99 Android tablet on Wednesday. The Argos MyTablet undercuts Tesco's £119 Hudl, but the saving is at the cost of a lower spec. MyTablet has only 8GB of storage to the Hudl's 16GB, shorter battery life and a lower resolution screen. It also comes only in silver or pink rather than the Hudl's choice of four colors.
Argos says its tablet is targeted at the teenage and pre-teen market and it ships with parental controls pre-enabled. The device runs Android 4.2.2 Jelly Bean and comes with 19 pre-installed apps including BBC iPlayer, Angry Birds and social networking tools.
The company seems confident that there's a market for the device. John Walden, Argos' managing director, says, "Millions of people have bought tablets during the last year but there is still around 75 percent of the UK population without one". A recent Ofcom survey showed that around a quarter of British 12-15 year olds now have their own tablet.
MyTablet's main competition is likely to be the Kindle Fire which Amazon sells for £99 in the UK, though it's also up against a raft of devices from lesser-known brands. Walden says, "Customers have never had such a good quality tablet at such an affordable price. At just £99.99 the Argos MyTablet is highly competitive with a great specification, and fits neatly in the range of tablets we have on offer".