Windows 10 has 30 percent of the market and is catching up on Windows 7 -- according to Microsoft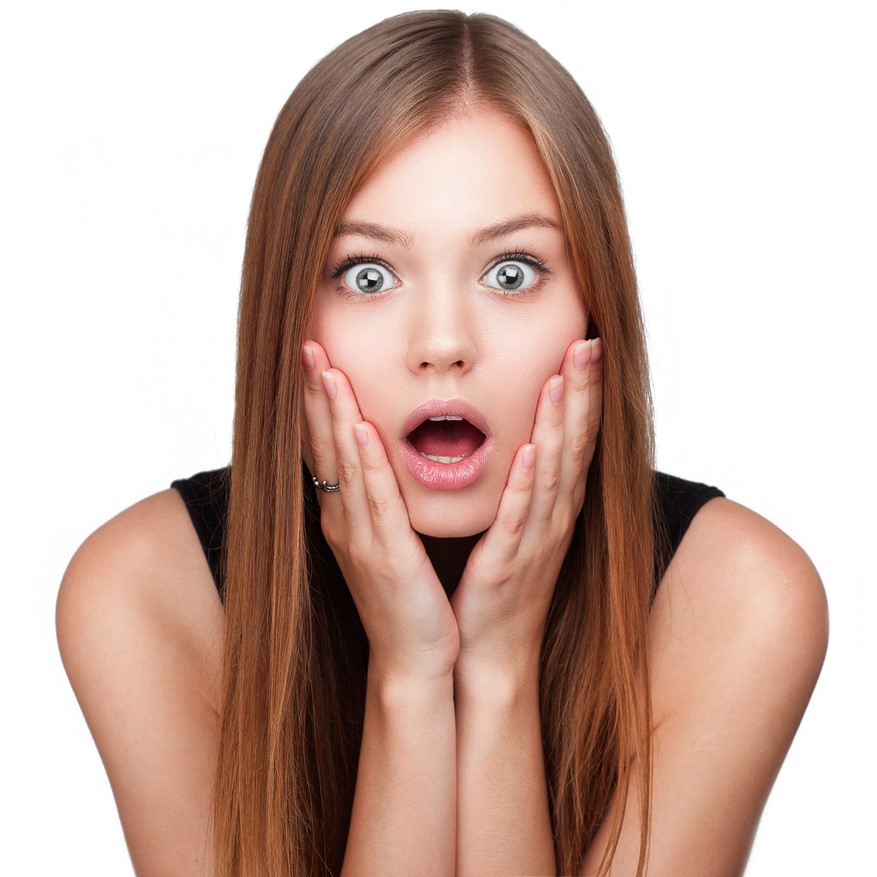 NetMarketShare is set to release its monthly desktop operating system usage share figures for June in one week's time, and given how aggressively Microsoft has been pushing Windows 10 in the run up to the launch of the Anniversary Update, and the end of the free promotion period, it should make for interesting reading.
Microsoft has just updated its own Windows market share figures, covering April 2016, and as you might expect they show Windows 10 making big gains. Huge gains, in fact.
SEE ALSO: Windows 10 makes big usage share gains on the back of forced upgrades
In April, according to NetMarketShare, Windows 10 had (after the analysis firm revised its initial figures) 15.34 percent usage share. According to Microsoft, in the same month the new OS actually claimed 30 percent of the market.
The same figures from Microsoft show Windows 7 to be on 51 percent.
The trend of the past six months or so shows Windows 10 growing at around two percentage points every month (occasionally more) and Windows 7 dropping by a comparable amount.
At the current rate, Windows 10 would catch up to Windows 7 in September/October, if not before. Of course what happens once Windows 10 becomes a paid upgrade will have a big impact on that.
As I've mentioned previously, the difference between NetMarketShare and Microsoft's figures is sizeable, but that's because Microsoft doesn't include XP, nor other non-Windows operating systems. And, unlike NetMarketShare which monitors desktop usage, Microsoft's figures are for the install base, and that includes Windows 10 on computers and tablets in shops and warehouses around the world that have yet to be sold.
Photo Credit: iatlo/Shutterstock