'It was like a stampede, and they went quick'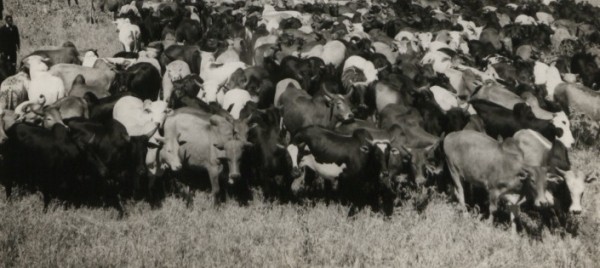 That's how a Best Buy employee described the line waiting to buy discounted HP TouchPads today outside the Mission Valley store in San Diego.
More than 100 people waited for the store to open, on a Sunday morning, to get one of about 30 TouchPads still in stock. They were sold out five minutes after the Best Buy opened.
I called around another half-dozen Best Buys, and they all sold out quickly, too. That is those that didn't sneak out some sales last night. Bottom line: Best Buy essentially is sold out of TouchPads.
Initially, Best Buy refused to sell its stash of as many as 245,000 TouchPads, then reneged and officially started selling them today. On Thursday, HP unexpectedly discontinued TouchPad a mere six weeks after sales started. HP slashed prices by more than $300. Last week my local Best Buy sold the tablets for between $500 - $600 (other retails honored lower $400 - $500 pricing). If you can find them -- and good luck trying -- the 16GB model is $99 or $149 for the 32GB one.
I've tried unsuccessfully to place an order for about 24 hours from HP, which may or may not be sold out, according to contradictory reports. I can't tell from HP's online store, which teases with the possibility two TouchPads remain in my shopping basket.
Did you get one, and is there a story to tell about it? Please share in comments.
Photo Credit: National Archives UK