Privacy group demands FTC investigate Google search changes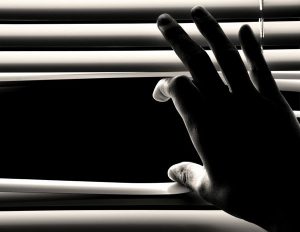 The chorus of opposition to Google's recent search changes grows louder, with Electronic Privacy Information Center urging the Federal Trade Commission to launch an investigation into whether or not Google is violating users' privacy with the new feature.
Google settled with the FTC in March over its failed Buzz service, submitting to privacy audits for a period of 20 years as a result. EPIC is specifically concerned with personal data, photos, posts, and contact details being included in search results.
"Google's business practices raise concerns related to both competition and the implementation of the Commission's consent order", EPIC executive director Mark Rotenberg argues in a letter to the FTC.
Despite the backlash, Google continues to maintain that its social search additions are only to make searches more relevant to the user. While this may be true, the company has arguably handled the situation in the worst way possible, only exacerbating the criticism through public statements that at times seem combative at best.
Following Twitter's comments slamming Search Plus Your World, Google CEO Eric Schmidt seemed uncomfortable answering questions over claims that the company did not have the necessary permissions to add the data of its competitors.
When SearchEngineLand's Danny Sullivan told Schmidt that the data needed was already publicly available, he shot back "That's your opinion", without explaining why this data would not be useful to the user.
Indeed, anecdotal evidence shows that Facebook and Twitter results have been suppressed as the search engine favors Google+ results, only adding to the chorus of criticism.
Photo Credit: Santiago Cornejo/Shutterstock