A 7-inch tablet from Apple would just create more lawsuits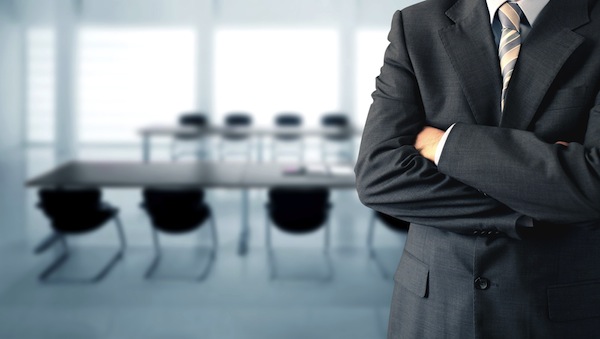 Apple is one of the most important companies in the world of consumer technology and one that has changed the destiny of the smartphone and the tablet. It came as a big surprise when the Cupertino, California-based company announced the iPad more than two years ago. In 2010, Apple made waves with its first tablet generating $9.566 billion in revenue from the iPad alone, and in 2012 it's making headlines again with a smaller, seven inch tablet it hasn't even announced yet.
In 2010 Apple had the market all to itself, with the iPad dominating 83 percent of the tablet market. Why? The iPad wasn't designed to have the most cutting edge software or hardware in terms of features or speed, but it was conceived to offer easy-to-use software with hardware to match it, wrapped in a good looking package. It sold 14.789 million units in 2010 alone, so it's clear the idea caught on. The original iPad was released in a time when tablets weren't as popular as they are today, and despite previous efforts by Microsoft with the TabletPC, they never caught up. So what's changed?
Now Apple doesn't have the market all to itself like it did two years ago, and it faces fierce competition from all angles. Considering that the climate has changed significantly in just two years, and today popular tablets are available at a mere $199 compared to a new iPad, which is priced starting at $499. If Apple enters the 7" tablet market, it won't have the same type of first mover advantage it had in the 10" market.
Developing a new product doesn't happen overnight, and Apple has already had ample opportunity to look at its competition before developing a new product. Being in a privileged market position shouldn't really cause any concern especially when you're valued at more than $530 billion, and it doesn't give any reason to go after competing products to make room for their future ones. I believe the saying "pick on someone your own size" is applicable here.
Apple always has a reason as to why it's asking for injunctions and filing for trials every time it deems it necessary, but this behavior is dangerous and comes as oppressive when the company initiating the dispute has the market advantage as its playing card. Apple sold more than 84 million iPads and that's a very good number to be ignored. Being in such a position, is it warranted to go after competitors? Despite not being among us anymore, Steve Jobs declared a "thermonuclear war" against Android long before Apple released the sales numbers on the iPad. Is it the right move for the manufacturer that sells so many units to chase smaller players?
Despite claiming that Android is the source of all evil, they can only go after manufacturers. They are focusing their "thermonuclear war" on two Android device manufacturers at the moment: HTC and Samsung, and no combination of those two companies ends up spelling "Google." In the most recent trial of Apple v. Samsung, the Cupertino, Calif.-based corporation managed to obtain an Europe-wide ban for the Galaxy Tab 7.7. The Duesseldorf Higher Court (Germany) ruled that the Samsung-made tablet infringes upon Apple's design rights while its appearance is too similar to the iPad. The ruling prevents the distribution of the Galaxy Tab 7.7 in the European Union, except in Germany. The decision excludes Germany because there has already been a ban on the tablet since October 2011.
That is going after the direct competition for a 7" iPad. But is the Samsung–made product all that important? Apple went for a Google-endorsed device in the past and failed, as the Galaxy Nexus is still on sale today despite original injunction. But they had to sue Samsung, who manufactures the device, and not Google.
So what does Google have now that is of interest to Apple?
You've guessed it: the most important product that's able to make a dent in Apple sales numbers comes from Google. The Google Nexus 7 is a $199 tablet with a 7" 1280x800 display, 8 or 16GB of storage that's running Android 4.1 Jelly Bean and what's very important is that it has almost exactly the same quoted battery life as the new iPad. The quad-core Tegra 3 chipset powering the ASUS-made Nexus 7 is very fast and because of the speed no one can complain about being underpowered. It's a very popular product, which because of high demand even sold out last week. This is the true opponent for a 7" iPad, not the early-to-market Samsung tablet. The low-priced, but nicely specced Nexus 7 could force Apple's design and marketing choices.
Back when the iPad was released, Apple didn't have direct opposition, and that was one of the key elements to their success. Now, the 7" tablet market is a race between Google and Amazon, and Apple has no momentum in the space.
Based on Apple's litigative track record, with a favorable ruling in Germany that prevents Samsung from selling their tablet in the European Union, the question becomes what Apple's next move will be.
Is suing Asus the next step?
Photo Credit: EmiliaUngur/Shutterstock