F-Secure releases Internet Security 2013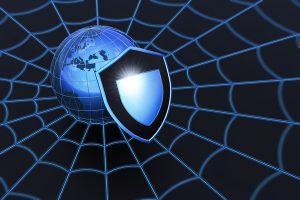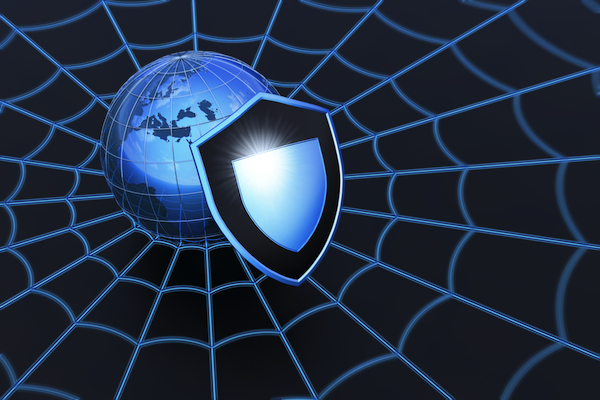 F-Secure has announced the availability of its 2013 product family, which includes F-Secure Anti-Virus 2013 and F-Secure Internet Security 2013.
And while this represents a relatively gentle evolution of both packages, with no major changes, there have been one or two worthwhile tweaks here. It's good to see that Internet Security 2013 now fully supports Google Chrome, for instance (although not before time). The firewall has been redesigned, offers more configuration options, and, F-Secure says, "works seamlessly in home and public networks". The core protection technologies have been enhanced to offer even greater safety, both online and off.
And of course the packages now fully support Windows 8, so if you're planning an early upgrade then that shouldn't be a problem.
Combine this with F-Secure's strong antivirus engine, which is generally very popular with independent testing labs, and the 2013 family are looking like a good deal to us. If you're interested in sampling them for yourself then 30-day trial builds of F-Secure Anti-Virus 2013 ($39.99) and F-Secure Internet Security 2013 ($59.99) are available now.
Photo Credit: cybrain/Shutterstock