Everything Everywhere launches 4G LTE on October 30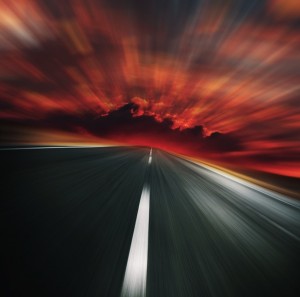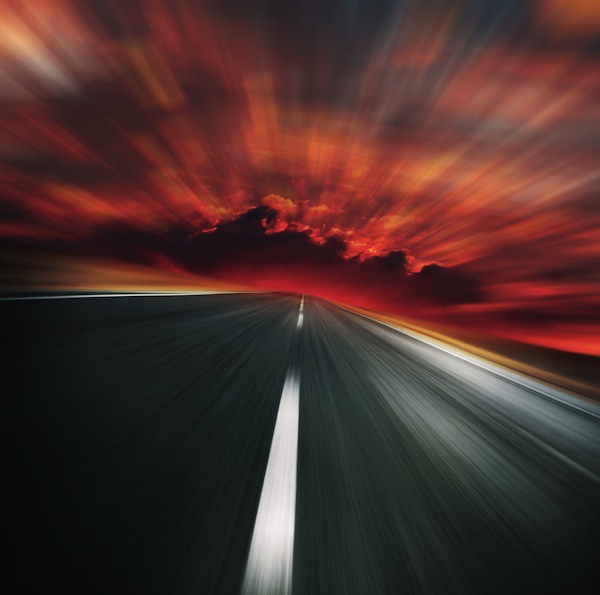 Six weeks ago, United Kingdom communications regulator Ofcom granted Everything Everywhere the right to roll out 4G LTE over its existent 1800MHz wireless spectrum. Starting October 30, the new brand along with its 4G LTE services will launch in the UK market.
The carrier will deploy 4G LTE in 10 cities, a number increasing by six before the end of the year, which equates to one-third of the UK population. Everything Everywhere also revealed a longer-term plan to reach 98 percent coverage by 2014.
Olaf Swantee, CEO, Everything Everywhere explains:
We are delighted to announce that the official launch of our new customer brand, EE, offering the UK's first superfast mobile 4G and fibre broadband service, will take place on the 30th October 2012. This is a significant milestone for the United Kingdom, and for the people and businesses of our country who will now be able to enjoy the huge advantages of superfast 4G technology for the first time. We are very proud to be pioneering, innovating and leading our industry in launching 4G for our nation through our new EE brand.
Everything Everywhere also announced a number of 4G LTE-compatible devices. Among them: the newly released Apple iPhone 5, popular Android smartphone Samsung Galaxy S III, Nokia's Windows Phone 8 devices the Lumia 920 and Lumia 820, HTC One XL and finally, but not last, the Huawei Ascend P1 LTE. The carrier basically added the most popular and greatly discussed smartphones running Android, iOS and Windows Phone 8.