Google Nexus 4 coming to O2 and Carphone Warehouse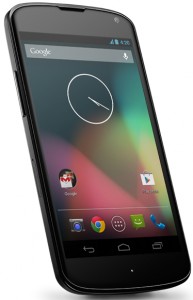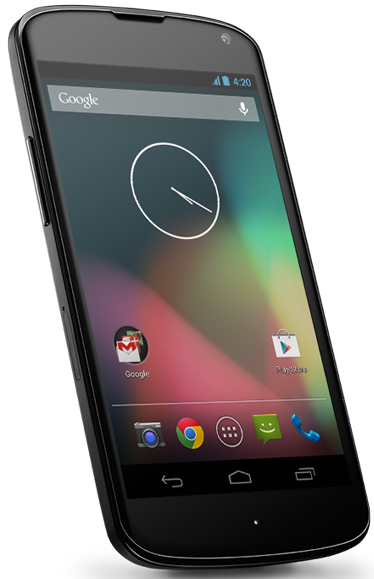 Even after cancelling the October 29 event due to Hurricane Sandy, Google still announced its new Nexus lineup. UK carrier O2 has taken interest in the Nexus 4 and listed it as "coming soon" on its website. And so has Carphone Warehouse.
The Nexus-branded smartphone will be available starting November 13 on Google Play in Australia, Canada, France, Germany, Spain, United Kingdom and United States. The UK carrier also lists November as the release date, but doesn't provided a specific day when customers will be able to purchase the smartphone. But if O2 is not your flavor, Carphone Warehouse also lists Nexus 4, but only on contract at the moment.
On a new contract the Google Nexus 7 is available free of charge for plans starting at GBP31 per month. For those that want to upgrade to the new smartphone, Carphone Warehouse lists the same pricing scheme. The advantage of buying from the online retailer is that customers can option between O2 and Vodafone.