Samsung sells 3M Galaxy Note IIs, unbelievable?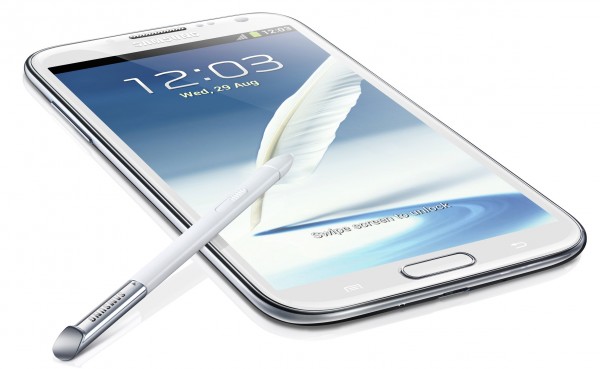 The phablet is catching on. Two months ago Samsung announced the Galaxy Note II and in the meantime the South Korean corporation managed to sell three million units in 37 days since its release. That's right, and it barely touched US carriers.
The first iteration of the popular and controversial device sold 5 million units over a five month period. "Sales of Galaxy Note II are growing three times faster than that of the previous Galaxy Note", Samsung says in a statement. The success is rather impressive for what is basically a niche smartphone, with what may be considered limited reach due to its intimidating size. By comparison its smaller brother, the Galaxy S II, sold 20 million units in the first 100 days but, unlike the Note II the former appeals to a larger market audience.
From a personal perspective three million units sold in a rather short period of time may suggest that size matters. LG also entered the game with the Optimus Vu, which in South Korea two months ago posted sales of more than half a million units. Unlike the Galaxy Note II though, the Optimus Vu isn't as widely known but still begs the question: "Is bigger better?"