Android 4.1 Jelly Bean coming soon for Motorola Droid Razr M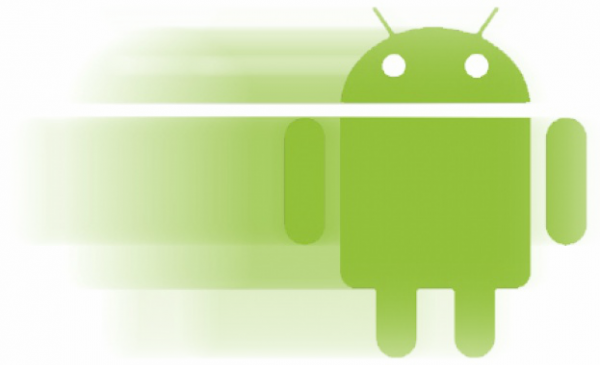 Little more than two months ago Motorola introduced the Droid Razr M for Verizon Wireless running Android 4.0 Ice Cream Sandwich. In October, a leaked ROM surfaced, but today the big red announced the real deal -- Jelly Bean is coming with all its bells and whistles to the Droid Razr M.
The significant software upgrade bears the "98.12.4.XT907.Verizon.en.US" moniker and it comes in at 254.1MB. Users should expect Android 4.1 Jelly Bean with the usual Motorola add-ons and Verizon-specific apps. Some of the most noteworthy changes include better voice search capability thanks to Google Now, revised notifications panel and improved responsiveness due to Project Butter. Users should also expect faster GPS lock-in times, more frequent Contacts sync and instantly-updating circle widget, among other improvements. There is also a new version of QuickOffice as well Isis Mobile Wallet support and new Video Calling Portal app.
Verizon does not provide an exact date when Motorola Droid Razr M users will receive Android 4.1 Jelly Bean, only that it's "coming soon". However as its parent company Google barely announced Android 4.2 Jelly Bean, it's fair to say that Motorola falls a bit short in delivering the latest and greatest.