Microsoft doesn't sell many Windows Phones, continues to give them away in new ads

Windows Phone is Microsoft's attempt to conquer the smartphone market, and judging by recent sales estimates, the company needs all the help it can get.
Windows Phone 8, the latest iteration of the mobile OS was launched not too long ago, and to build momentum for it, the "Meet Your Match" marketing campaign has once again come into the spotlight.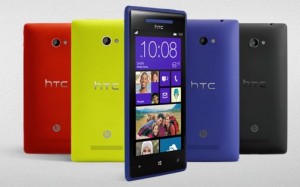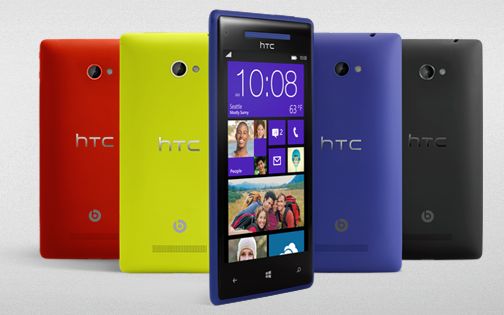 Targeting parents, the latest video in the "Meet Your Match" series showcases one of the new features from Windows Phone 8 -- Kids Corner. It is designed to restrict children's access to a preselected environment of the parent's choosing, as to avoid inadvertently tampering with important apps and settings. Ben Rudolph presents the new feature to a number of parents on an HTC Windows Phone 8x after they describe how their children "mess around" on their phones.
The Kid's Corner feature is well-received by the concerned parents, who see the light and admit that a Windows Phone is a "better match" than their current smartphone. Each episode of the campaign focuses on just a single feature of the operating system, similar to some of the iPhone ads currently airing in the United States.
As with previous "Meet Your Match" videos, Rudolph then gives a Windows Phone device (from HTC this time around) to each person that appears in the short episode. Counting all the parents, Microsoft can claim that it attracted a whopping five more users to the WP camp.
Spreading smartphones around is not an ideal scenario for market share nor for immediate profits, as either Microsoft or its hardware partners are directly paying for the device. However, if the Redmond, Wash.-based corporation manages to clone Rudolph, or hire more people like him to do a "Pepsi Challenge" type of side-by-side comparison all over the world, the new operating system might finally gain some traction against iOS and Android.