Samsung Galaxy Note II receives Android 4.1.2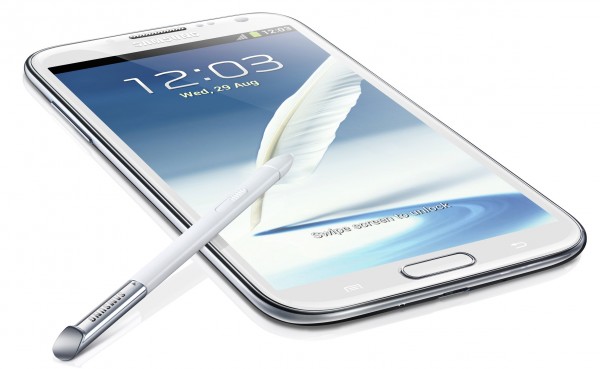 Little more than three months ago, Samsung introduced the Galaxy Note II, running Android 4.1.1 Jelly Bean. Shortly afterwards Google issued a minor update to its OS, Android 4.1.2, and starting today you can get it for Samsung's popular green droid device.
On Nexus-branded hardware, Android 4.1.2 only delivered minor changes. For the Galaxy Note II, however, Samsung has apparently introduced more significant benefits. The most noteworthy features include a higher number of notification toggles, swipe gestures using the built-in keyboard, a new lockscreen effect and a customizable notification panel.
Other additions include the ability to disable Multi View and the brightness slider in the notification panel, a new Group Cast app, and a change in color for the status bar from gray to black.
The roll out is currently on-going, and as a result it will take some time to reach all supported markets. At the time of writing this article Android 4.1.2 Jelly Bean, build number JZO54K, is available for the international Galaxy Note II (codename "N7100") in Poland and the LTE variant (codename "N7105") in Sweden.