Surface Pro goes on sale February 9th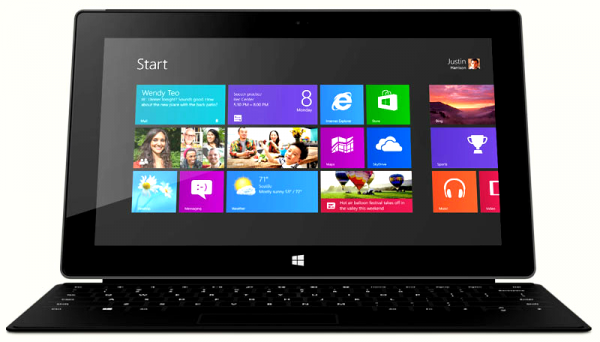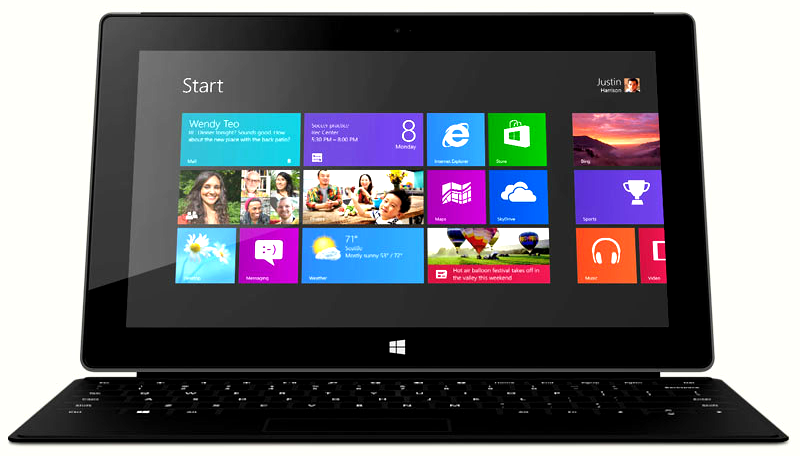 Nearly three months ago, Microsoft debuted the Surface RT tablet alongside its brand new operating system, Windows 8. Things have not been all-rosy since that fateful day in late October, and rumors of both failure and success run rampant. But all the while the company kept what is, perhaps, its trump card in hand -- the Surface Pro.
This is the tablet that Microsoft expects to be the big player, the one that will win over business users. Now we finally have some details about what to expect.
First and foremost the device will be released on February 9th, which is a bit later than much of the speculation had pointed to. The tablet-hybrid will also pack some serious power -- an Intel i5 processor and either 64GB or 128GB SSD. However, these details, along with more, have already been published.
There will also be an accessory market (isn't there always)? Those include three new Touch Cover Limited Editions in red, magenta and cyan, plus an optional Wedge Touch mouse. Covers will retail for $129 while the mouse will set you back a mere $69.
In addition to the Surface Pro, the company also unveiled a new model of the Surface RT -- 64GB without keyboard cover for $599.
Surface Pro itself lists for $899 for the 64GB model. No pre-order is yet available, and the 128GB model is not yet accessible from the site. Microsoft did confirm that both models will come with a "Surface pen with Palm Block technology, designed specifically to work with Surface to let customers edit, collaborate and get things done".
There is no word yet on when pre-orders will go live, but it would seem likely that it would do so fairly soon. The Surface RT is currently available at Microsoft stores, both brick and mortar, as well as the internet store and also at Best Buy and Staples. The Surface Pro will join that party in all of these locations as well.
Finally  the company also announced new markets for its tablet family. Those include Austria, Belgium, Denmark, Finland, Ireland, Italy, Luxembourg, the Netherlands, Norway, Portugal, Spain, Sweden and Switzerland.
So, what do you think? Will Surface Pro make you a believer in Windows 8 and tablets? Can it win over business? There are more questions than answers at this point.