BitTorrent launches SoShare for sharing large files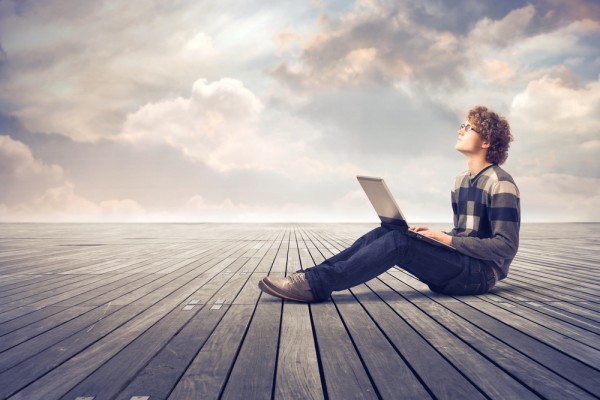 BitTorrent has launched an app for sharing large files, but this time it is not the latest Hollywood release. Yes, I know the service is famous for being a source of piracy, but the peer-to-peer service is also a good way to share and distribute legitimate files -- Linux distros, for instance. Now the distribution service wants to add a bit more legitimacy to the resume by adding a way for users to share large files in the course of everyday work life.
Today BitTorrent announced the beta release of SoShare, a service that users can access to share files with one another that are larger than those that the typical email service would permit. Quite a bit larger as a matter of fact. Catherince Meek says users can "send up to a terabyte of data in one transfer".
She also explains that "Recipients get an email saying that the bundle is waiting for them. Don't worry, they don't need to create an account to access the file. You can also create a public link, if you want to share via chat, Twitter, or Facebook".
Users will be able to pause and resume transfers and files will remain available online for 30 days. That is, of course, a way of BitTorrent keeping the storage space to a manageable level.
This is the very early stages of the service. Those interested can create a free account and begin testing it out as of right now. You will need to install a browser plugin to get started. My quick test with Chrome resulted in no problems, but I will warn you here and now -- my last BitTorrent test, using the new Sync service, while being initially successful, resulted in a tremendously slower computer and eventuality in my uninstalling the app entirely.
Photo Credit: olly/Shutterstock