Box rolls out 'enterprise-level' security features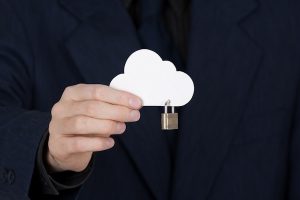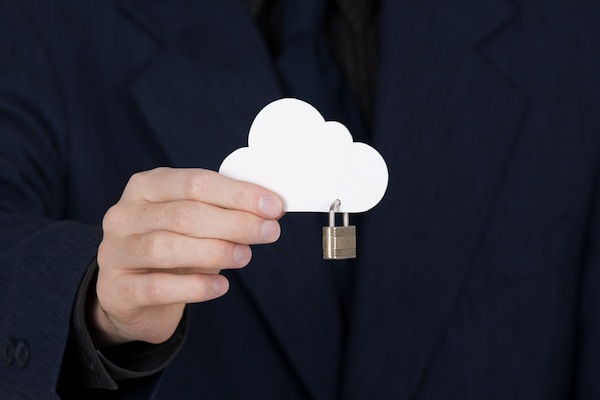 IT departments are picky -- I know from spending time in one during a previous life. However, Box, which still seems to be less-well known than rivals like Dropbox, is surprisingly more popular among large corporations. In fact, the cloud service boasts customers like computer giant HP. The company has also innovated a lot lately, with such offers as 50 GB of storage free to Android customers. Now Box beefs up its enterprise offering with new security measures.
Today Whitney Bouck, the general manager of Box Enterprise announces that the cloud service is "rolling out a set of new enterprise-grade security features and product integrations to help our customers protect their vital content".
These contain a number of IT-friendly services, starting with control. Admins will now be able to place restrictions on individual users to prevent them from creating and externally sharing files and folders. Conversely, permission to share outside can also be granted.
Another update involves mobile Box apps, which are available for iOS, Android, Windows Phone and Windows 8 (a modern UI app). This one comes in a couple of parts -- device pinning, Samsung Knox security and new login security.
"Pinning" is simply the ability to allow a user to only use Box on certain devices, Samsung Knox is the company's new mobile security offering, which Bouck claims "will provide enhanced security at all levels of the Android platform with simple and flexible device management that helps users easily separate their work and personal lives on their mobile device". And, the login security automatically detects and prevents unexpected user logins.
Finally, Box announced integration with GoodData. This will provide admins with analytics and dashboards for content management. The company also promises that this will provide information about security risks.
Some features announced today will be made available immediately, while others will roll out in the near future.
Photo Credit: Jirsak/Shutterstock