Sony experiments with Firefox OS on the Xperia E

Japanese device manufacturer Sony and global telecommunications company Telefonica have announced their support for Firefox OS, Mozilla's endeavor in the mobile market. To show its commitment for the operating system, Sony has also released an experimental build of Firefox OS for the Xperia E smartphone, that provides a glimpse into the future.
"At Sony Mobile, we continue to evaluate innovative technologies that can help deliver the premium user experiences that Sony's consumers expect," Bob Ishida, Deputy Chief Executive Officer and Head of Products Business Group at Sony Mobile Communications says. "Our engineers are now working with Firefox OS Mobile and HTML5, evolving technologies which show great potential". Normally, the Xperia E is a low-end Android smartphone similar in specifications to Keon, the base development phone for Firefox OS made available by Geeksphone, but now it's been given a shot at worldwide recognition among enthusiasts.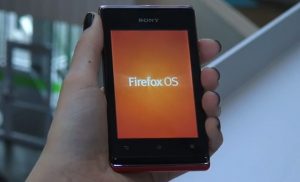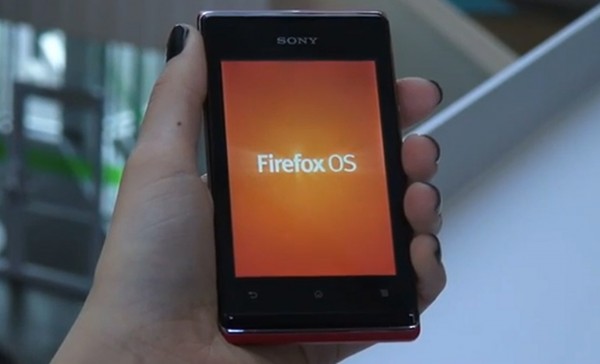 Firefox OS on Xperia E comes with a few caveats, however, as it's an experimental version of the operating system. Users cannot take advantage of radio connectivity, meaning both cellular calls and Wi-Fi are not available, the SD card functionality is unstable and the sensitivity of the touch interface is not precisely calibrated.
Users will have to unlock the bootloader on the Xperia E, which Sony warns may be restricted by operators, download and install the flash tool for Xperia devices, then start the tool, connect the smartphone and install the experimental Firefox OS ROM. Sony also provides a stock Android firmware for users who wish to revert to the green robot afterwards.
Sony demoed Firefox OS on the Xperia E through a video which shows the operating system running quite well on the smartphone, albeit with some glitches. The touchscreen needs a firm press as to power up an app, which is not surprising seeing as Sony mentioned the calibration issue. The camera software can be used to snap pics and zoom in to photos. Firefox OS comes with Nokia's HERE Maps app preinstalled.