Microsoft caves on Office 2013 usage rights, kind of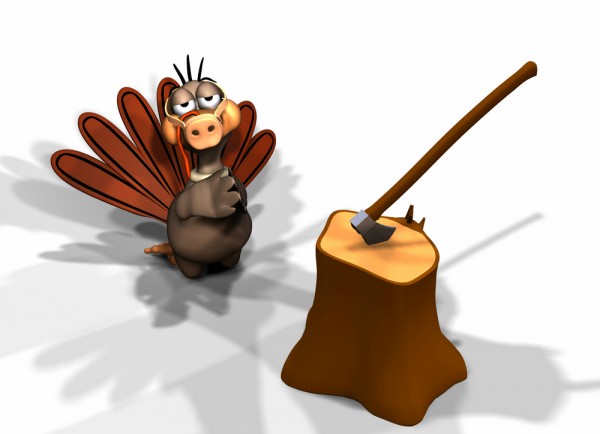 See, if enough people complain and bloggers and journalists write enough misinformed, sensational stories, image-conscious Microsoft goes into public relations damage control. That's the case with Office 2013, which gets new licensing terms that grant you the right to move the software to another PC.
Under the old agreement, Microsoft used activation technology to bind the productivity suite to one computer. The software couldn't be transferred. The restriction comes with another nick, which isn't changed: With this version, Microsoft takes away generous multi-PC rights available with older versions. Like I expressed in late January, "Microsoft really doesn't want you to buy Office 2013" but subscribe with Office 365 instead. Nothing is changed, there. Today's concession is all PR blush.
"Based on customer feedback we have changed the Office 2013 retail license agreement to allow customers to transfer the software from one computer to another", Microsoft spokesperson Jevon Fark explains. "This means customers can transfer Office 2013 to a different computer if their device fails or they get a new one. Previously, customers could only transfer their Office 2013 software to a new device if their PC failed under warranty".
The "feedback" is negative press, rather than customer complaints. You can be sure of that. Because all the licensing term changes point in one direction: Microsoft pushing consumers and smaller businesses to subscribe through Office 365 rather than buy perpetual license rights. For example, by Microsoft limiting Office 2013 installations to single PCs, Home and Student pricing goes up 180 percent and Home and Business by 76 percent, unless buyers choose 365 instead.
Those people doing so won't run into the one-PC-forever restriction, as they can install the suite on up to five devices. Microsoft asks consumers to pay $99 for the privilege with gusto appeal -- five sure seems like lots less cost than one, until the terms are examined: One year usage versus forever.
Microsoft's problem is all the bad buzz about the one-computer licensing limitation -- hence today's usage rights tweak. There hasn't been as much backlash about the multi-license changes, so they stay the same, which is good for the plan of pushing everyone to subscriptions that expire rather than perpetual rights that don't.
"While the license agreement accompanying Office 2013 software will be updated in a future release, this change is effective immediately", Fark says. "These transferability options are equivalent to those found in the Office 2010 retail license terms".
So, there you go. Buy Office 2013, install on one PC today and transfer to another tomorrow. No, wait! Once every 90 days. See, the devil really is in the details.
Photo Credit: Jeff Cameron Collingwood/Shutterstock