Kim Dotcom does the patent two-step to fund his trial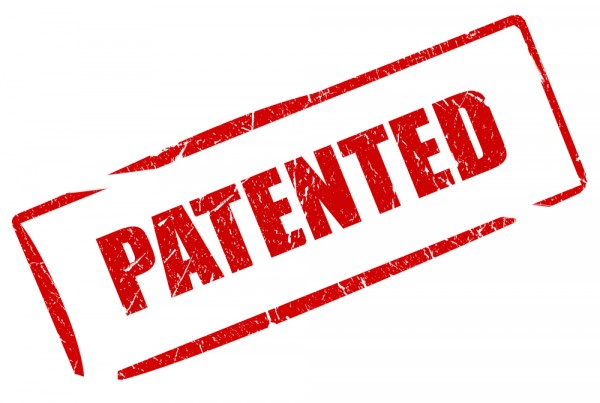 Kim Dotcom enters the spotlight once again after claiming that Google, Facebook, Citibank and Twitter, among others, infringe upon his patent for two-factor authentication. The man is one of the founders of controversial Megaupload and Mega cloud storage lockers and is currently under indictment in the US for copyright infringement.
Dotcom decided to reveal the alleged wrongdoing and mention the patent yesterday, after Twitter enabled the security feature: "Twitter introduces Two-Step-Authentication. Using my invention. But they won't even verify my Twitter account?!". The patent in question was filed in 1998 by Kim Schmitz (Dotcom's birth name) and is named "Method for authorizing in data transmission systems".
The patent describes the procedures involved in deploying two-step authentication: "The invention relates to a method and to a device for the authorization in data transmission systems employing a transaction authorization number (TAN) or a comparable password".
Although the man initially mentioned suing the alleged infringing companies, Dotcom later said that he's actually looking for funds: "Google, Facebook, Twitter, I ask you for help. We are all in the same DMCA boat. Use my patent for free. But please help funding my defense".
Dotcom hints at a considerable amount: "All of our assets are still frozen without trial. Defending our case will cost USD 50M+. I want to fight to the end because we are innocent".
The man also tweeted that interested parties can purchase the rights to use his patent: "Want to buy the world wide license to my two-factor-authentication patent? (13 countries incl. US & China) Email: twitter@kim.com".
Google, Facebook, Citibank and Twitter are just some of the major companies using two-factor authentication. Others like Dropbox, Apple and Microsoft have also enabled the
feature. "Big reveal: 1 billion+ Two-Step-Authentications on the Internet weekly", says Dotcom.
Considering that two-factor authentication is widely used across a number of popular services and adds an effective security blanket, Dotcom may have a considerable advantage if he decides to go to court.
Photo Credit: Arcady/Shutterstock