Get more from your Xbox One with tips from Major Nelson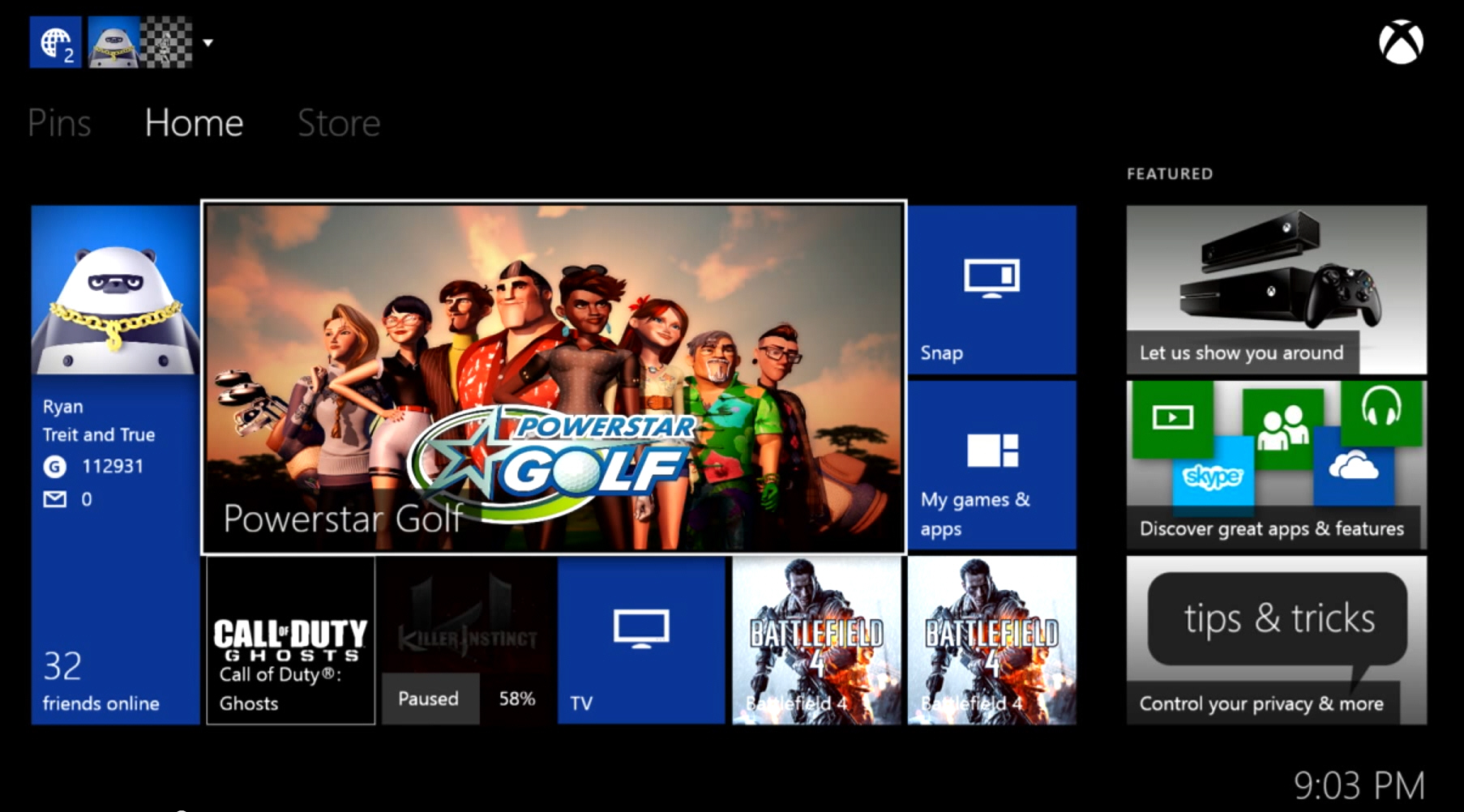 Whether you're the proud owner of a shiny new (and hopefully problem free) Xbox One, or you're thinking of getting one soon, Microsoft has plenty of great resources to help you get the most from the console, including this cheat sheet covering voice and gesture commands.
In the lead up to the launch Microsoft also released a string of videos highlighting what's possible with the Xbox One, including how you can use Bing to search for entertainment, and showing off SkyDrive integration, as well as this great video exploring what it's like to actually use the Xbox One. Even though the console is out now, Microsoft is continuing to release videos and the latest one offers tips and tricks narrated by Larry Hryb, Xbox LIVE's Major Nelson.
The three minute video starts with Hyrb demonstrating the context-sensitive menu button that can be used to pin items to Home, make parties invite only, and change the order of your download queue. Next he demonstrates some of the more useful voice commands and finally looks at app switching. You can watch the video in full below.