Amazon teams up with MGM for new Prime content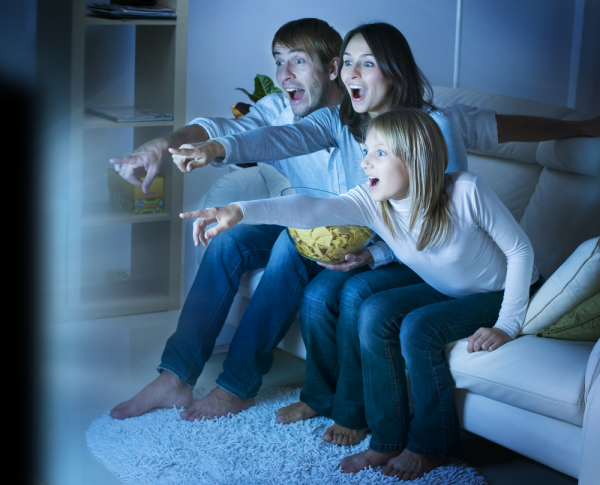 The battle of the streaming video services continues, which is good news for cord-cutters, and those who are potentially considering taking that route. Amazon today scores a new deal with a content provider, allowing for additional material to become available to all subscribers.
The online retailer has teamed with MGM in a deal that will bring viewers such movies as The Terminator, Silence of the Lambs, Raging Bull, and Thelma and Louise. In addition, TV shows like MTV's Teen Wolf are arriving on Prime.
"Teen Wolf is a dark, edgy show that really resonates with Amazon customers. We're thrilled to offer all past seasons exclusively to Prime members so they can catch up or re-watch favorite episodes of the hit series at no additional cost", says Brad Beale, Director of Digital Video Content Acquisition for Amazon.
Amazon already had a partial agreement with MGM that brought TV shows like Vikings to Prime customers. The latest agreement expands the deal, adding this additional content.
Image Credit: Subbotina Anna / Shutterstock