New threat intelligence platform speeds up investigation of security incidents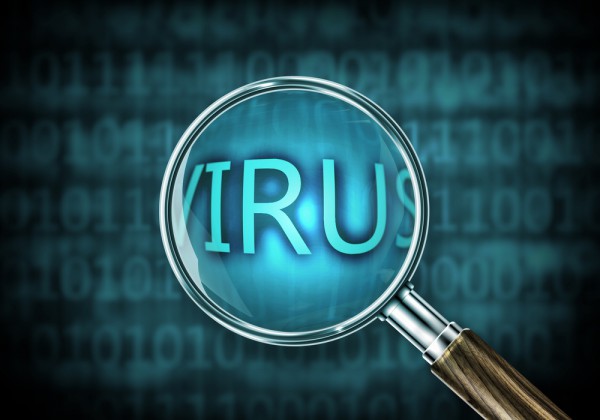 In today's complex cyber threat landscape it can be difficult and costly to investigate and respond to security incidents.
IT departments are often too focused on getting systems back online to spend time looking into the cause of the problem. With its new InSight platform AccessData wants to help enterprises better manage their data risks.
The InSight Platform enables the entire incident detection, analysis and resolution process via a single, consolidated platform with the ability to automate every step. When a threat is identified network forensics and other contextual data are automatically collected. The information is then presented in a unified view for easy analysis.
"The reality of today's cybersecurity world is one of continuous compromise, where every network has unauthorized people doing unknown things at any given time," says Craig Carpenter, CMO of AccessData. "In an environment of compromise, the ability to continuously detect, quarantine, respond to and resolve such incidents is an absolute must-have for any business or government entity. And with the massive growth and diversity of information, the need to automate as much of the incident resolution process as possible is obvious. The InSight Platform is the market's first incident resolution solution, working seamlessly with legacy investments to give CISOs and IT departments comprehensive, real-time visibility into threats and incidents and the ability to remediate and resolve them quickly and easily".
As well as allowing better visibility of network traffic InSight maximizes other security investments like firewalls and sandboxes via greater integration. It incorporates a ThreatBridge engine that collects data from multiple intelligence feeds, allowing it to hunt for malware and detect indications that the system is compromised.
You can find out more about Insight on the AccessData website, or it will be demonstrated on the company's stand at the RSA Conference in San Francisco from February 24-28.
Image Credit: Sergey Nivens / Shutterstock