Microsoft Zune will be back, at least in new Schwarzenegger video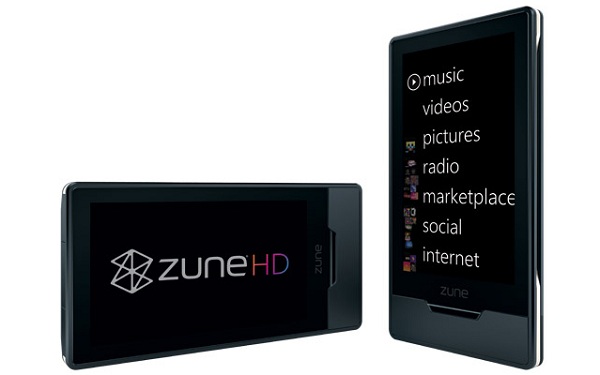 "I'll be back". The line has become a classic in popular culture as the muscular movie hero so frequently uttered it, almost as if it was his calling card. Arnold Schwarzenegger has done a lot since those days, some he would be proud of, and also a bit that he likely isn't, but regardless, he made good on his promise. He's back.
A new video from the action star features a tank and lots of objects being crushed. In fact, the video is called "will it crush", perhaps playing off the popular "will it blend" series. Spoiler alert -- most objects in the path of a tank will, in fact, crush.
However, the last item in the two minute clip will be of interest to techies. The final product to meet those rolling steel treads is a Microsoft Zune, the discontinued MP3 player that the company promoted as the answer to Apple's iPod. The device hit the market too late, and the desktop software could be a bit wonky at times. The product never caught on and was discontinued by Microsoft, to the point where now even the name is gone.
The final insult is when the "Terminator" utters "I don't even know that that is" in reaction to a Zune being thrown beneath his rolling military vehicle.
It's all in good fun and proceeds from the contest, details of which are in the video, will go to charity. You can check it all out below.