UK man arrested for Christmas Xbox Live and PlayStation Network attacks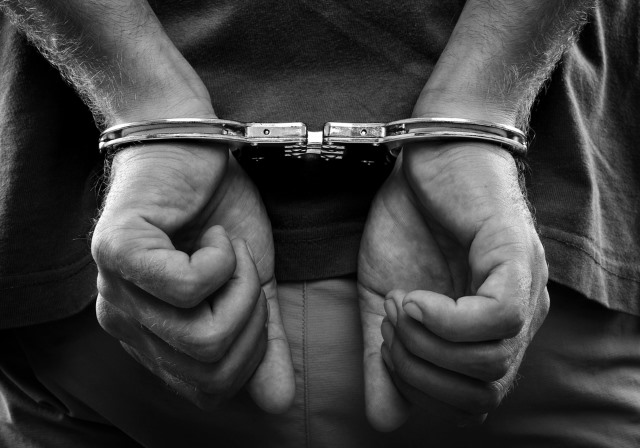 Cyber crime investigators have arrested an 18-year-old man in the UK for the attacks of the Xbox Live and PlayStation Network that took place over Christmas. This is something that Lizard Squad has claimed responsibility for, but at the moment it is not clear whether the man who has been arrested is associated with the group.
South East Regional Organised Crime Unit (SEROCU) worked in conjunction with the FBI and the UK's National Cyber Crime Unit to home in on the unnamed man believed to have been involved in the DDoS attacks. Thousands of gamers had their Christmases spoiled after the gaming networks were rendered inaccessible, leading Sony to offer compensation to those affected.
Investigators said that cyber crime "is an issue which has no boundaries and affects people on a local, regional and global level", and that numerous electronic and digital devices had been recovered from the man's home in Southport. While the arrest will be seen as a victory, the head of the investigating unit pointed out that there is still a good deal of work to be done.
In a statement, the crime unit said:
An 18-year-old man was arrested this morning (16/1) in Boundary Street, Southport on suspicion of unauthorized access to computer material contrary to section 1 of Computer Misuse Act 1990, unauthorized access with intent to commit further offenses contrary to section 2 of Computer Misuse Act 1990 and threats to kill contrary to Section 16 of Offenses against the person Act 1861.
The arrest is also related to swatting offenses which the unit explains is the act of providing false information to US law enforcement agencies about a threat in a particular place. This is likely a reference to the tweet from a Lizard Squad member that claimed a plane carrying a Sony executive had a bomb on board. Lizard Squad has also claimed involvement in the infamous hack of Sony.
Photo credit: Jinga / Shutterstock