Intelligent and connected devices are driving a 'third industrial revolution'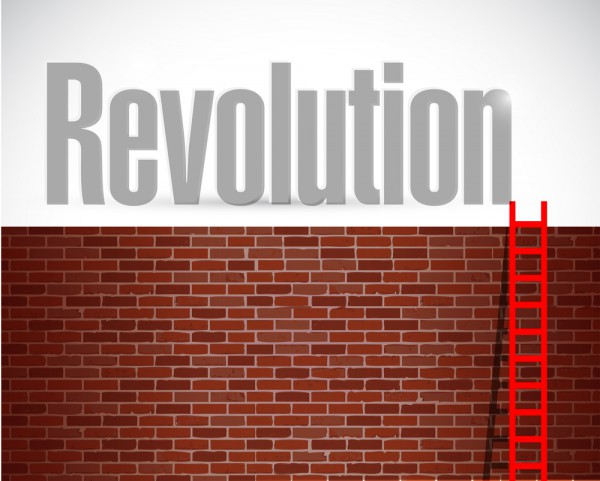 Software-driven intelligent devices and the Internet of Things are changing the way companies deliver their products and services.
This is among the findings of a new report from Flexera Software and IDC which points towards a 'third industrial revolution' transforming the global economy.
The report based on responses from software vendors, intelligent device manufacturers and end-user enterprises, finds that the number of manufacturers making Internet of Things devices is set to more than double in the next two years.
There's also strong growth in intelligent devices, with 50 percent of respondents saying they currently develop intelligent devices and another 21 percent planning on making their devices intelligent over the next two years.
79 percent of respondents say they are, or plan on, delivering remote monitoring and maintenance as part of their product/service mix. 66 percent will add business intelligence capabilities and 37 percent will improve their supply chains with new services, such as automatic replenishment -- for example empty water coolers being able to order their own refills.
Software licensing and entitlement management is seen as key to monetizing the Internet of Things, allowing companies to develop new offerings that bundle device, services and consulting. This will see the proportion of revenues gained from hardware decline over the next two years and revenue from services grow to take its place.
"The report supports a long-proven truism in the high-tech arena -- that innovation, alone, isn't sufficient to transform an industry. There must also be a practical means to monetize new technology in order to profit from it," says Vikram Koka, Vice President of Intelligent Devices and Internet of Things at Flexera Software. "Software- and Internet-enabled products are spawning a vast new category of products and services previously unimaginable. The data from today's report shows that in conjunction with their new products and services, device makers are also beginning to transform their business models via flexible licensing and entitlement management -- enabling them to turn their innovations into revenue".
Image Credit: alexmillos / Shutterstock