Hackers plunder $5 million from the account of Irish airline Ryanair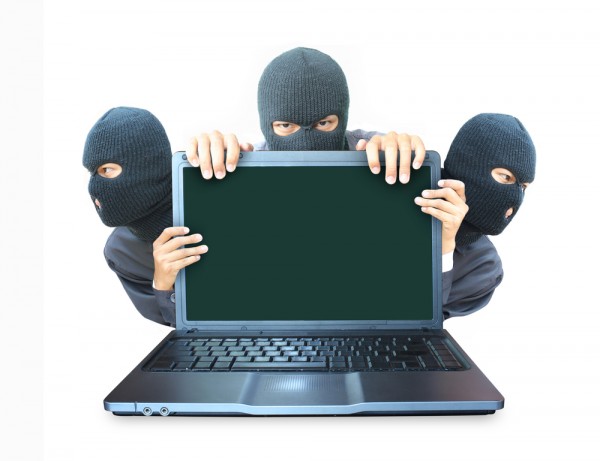 It's one thing to have your personal bank account hacked, you may lose a few dollars or worse a small fortune. However you would expect corporate accounts to have added security, preventing such a devastating event. That's clearly not the case. While we've seen point-of-sale systems hacked and customer data stolen, this time it was actually a company bank account that was robbed.
Irish airline Ryanair had its corporate account plundered by hackers to the tune of $5 million, or €4.6 million. The money apparently disappeared from accounts used to fund the fueling of the company's planes, not a cheap task and perfect for not immediately ringing alarm bells.
This isn't an entirely new scenario, as security researchers at IBM discovered malware designed with this intent. "IBM Security has identified an active campaign using a variant of Dyre malware that has successfully stolen more than $1 million from targeted enterprise organizations", states John Kuhn of IBM.
The Ryanair breach was discovered late last week and reported in The Irish Times, who received a brief statement from the company -- "Ryanair confirms that it has investigated a fraudulent electronic transfer via a Chinese bank last week". No further word is expected because of pending legal action.
According to security blog Hot For Security, this money was transferred out through a Chinese bank, and Irish authorities are now looking into the matter. It illustrates that nobody is entirely safe online, not even the big corporate players.
Photo credit: Adchariyaphoto/Shutterstock