Google has a new batch of Android Wear faces for customization fans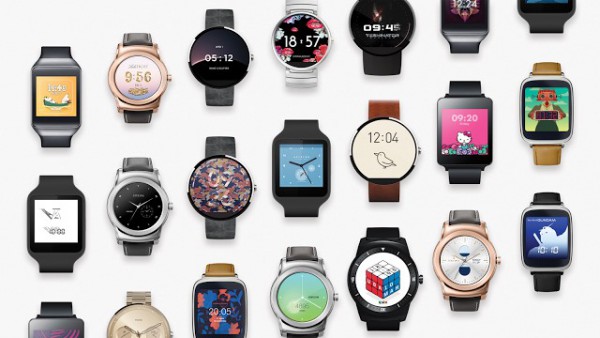 The wearables market continues to grow and there's something of a battle -- just as there is in the smartphone market -- between Apple Watch and Android Wear. Google's wearable OS keeps receiving updates and one of the things that makes it stand apart from Watch OS is the level of customization it offers users.
Today Google unveils 17 new watch faces to add to the existing catalog that already extends to more than 1,500 entries. As ever, the claims of there being something for everyone apply, and there are numerous cultural nods with Terminator Genisys, Hello Kitty, and Angry Birds faces all available for download.
The majority of the faces are free of charge, although two -- ANREALAGE and Gundam RX-78-2 -- have small price tags attached to them. For those looking to match accessories they own, there are faces from Cynthia Rowley, Lulu Frost, and Triwa, and also premium brands such as Bang & Olufsen, Muji, and Kevin Tong.
It's not clear quite what led Google to group together and highlight this particular collection of faces, but you can check them out in Google Play... or in the slideshow below: