Download leaked Windows 10 quick guide here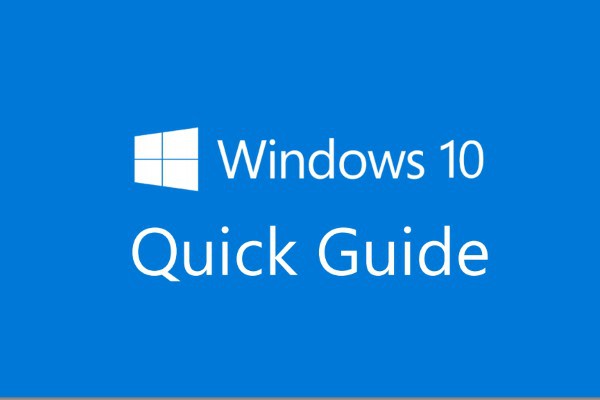 There has been so much information available about Windows 10, it would be easy to think that you know everything there is to know... and the operating system hasn't even launched yet! Over the past few months, in addition to the official releases, there have been a number of build leaks to whet our appetites.
With just two days to go until launch, the latest leak is a quick-start guide that tells you everything you need to know about Windows 10. There might not be much that Windows Insiders don't already know, but for everyone else, the guide serves as a great introduction to the most recent version of Windows.
The 14-page guide is available to read in Word Online, but you can also download the document as a PDF. Windows 10 is described as "the best Windows ever", and right at the start Microsoft makes reference to the "free, automatically-enabled updates" that have proved problematic in some instances.
We're also introduced to Cortana, Microsoft Edge, gaming and Xbox features, the built-in modern apps, Windows Hello, and the various security features -- pretty much everything highlighted in Microsoft's video ads for Windows 10 have their own sections in the guide. It's far from being a comprehensive guide to everything Windows 10 has to offer, but for newcomers it serves as a brilliant way to become familiar with the operating system.
Grab your copy of the guide here.