Samsung slashes Galaxy S6 and Galaxy S6 Edge price by €100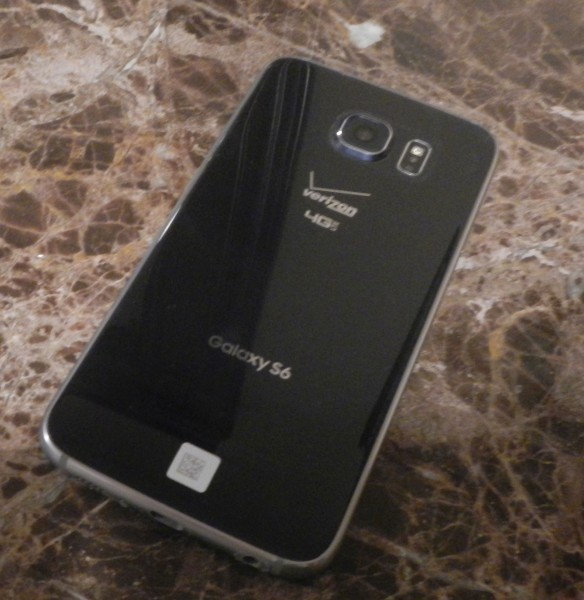 Struggling to return strong profits, Samsung has slashed the retail price of its flagship smartphones -- the Galaxy S6 and Galaxy S6 Edge -- by €100. After the deduction, the revised cost of the 32GB variant Galaxy S6 is €599, whereas its Galaxy S6 Edge counterpart will slightly break the bank at €699. The smartphones were launched just four months ago.
For now, the price reduction only seems to be visible in Netherlands, but as Samsung pointed out earlier during its quarterly earnings call, it will be "adjusting the price" of the Galaxy S6 and the Galaxy S6 Edge everywhere. The company is also rumored to launch two new smartphones, namely the Galaxy S6 Edge+ and the Galaxy Note 5 in the coming days.
Earlier this week, the South Korean technology conglomerate posted its second quarter earnings. The company reported that its net profit had fell eight percent year-on-year to KRW 5.75 trillion (equivalent to $4.93 billion). Even on sales, the company was down seven percent from last year.
Samsung notes that this year's smartphones made only "marginal" impact on its profits. The company also says that it will be "adjusting the price" of both smartphones while also introducing new smartphones at its Unpacked event in New York City on August 13.
As I had noted earlier this year, Samsung, the biggest Android player, has repeatedly overpriced its smartphones. The company's absurd pricing has made it irrelevant in the cut-throat smartphone market which is floor-to-ceiling packed with emerging players such as Xiaomi, and OnePlus who are selling flagship-stature smartphones at almost half of Samsung's offerings.