OnePlus 2, the '2016 flagship killer' launches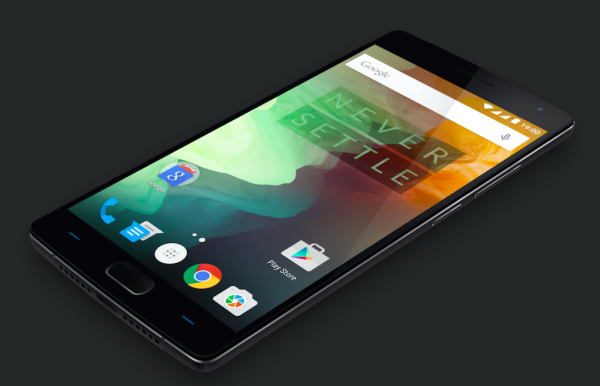 One of the year's most anticipated smartphones, the One Plus 2, is finally here. Chinese smartphone manufacturer OnePlus announces today that it is releasing its new flagship. Successor to the "2014 flagship killer", the new phone has fans perking up their ears.
Much like its predecessor, the OnePlus 2 isn't a slouch when it comes to specifications. It sports a 5.5-inch display of FHD (1,920 x 1,080) screen resolution. The company says that anything beyond FHD display on a phone "adds nothing to the user experience". The device is powered by a second generation Snapdragon 810 processor, coupled with 4GB of LPDDR4 RAM and 64GB internal storage.
Other features include a Type-C power inlet and a fingerprint sensor. Regarding the camera, the device comes equipped with a 13-megapixel sensor with sensor pixel size of 1.3 (35 percent larger than standard smartphone cameras) at the back, and a 5-megapixel shooter placed on the front. The company says that the primary camera can take shots in less than 0.3 seconds. It can also be used to record videos at 120 fps. On the software side, the phone runs the Android Lollipop-powered Oxygen OS.
There's also a fingerprint scanner placed on the home-button. It can store prints of up to 5 unique fingers, OnePlus says.
While the phone does come paired with the controversial Snapdragon 810 chipset, OnePlus reassures users that it worked with Qualcomm to sort out the overheating issues. In fact, the new comes paired with a new improved version of the processor. The phone is powered by a 3,300 mAh battery.
The OnePlus 2 will become available for purchase starting August 11 in US, Canada, India, EU, and China regions. The 16GB variant of the OnePlus 2 is priced at $329, while the 64GB edition will sell for $389.