Chrome finally becomes memory and power efficient -- you can try it out now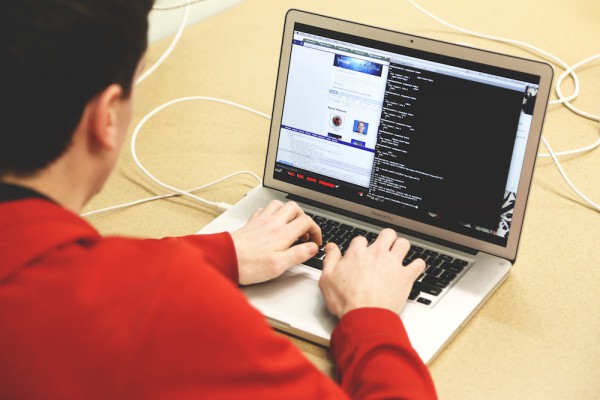 It's no secret that Chrome for Mac (OS X) is a mess. It eats a ridiculously high amount of memory, energy and shortens the battery life. Google announced earlier this year that it was working on a fix. And now it is delivering on that promise. The latest Chrome build -- available via Canary channel -- is significantly less resource hogging, and surprisingly faster at the same time.
The company has been hard at work improving the memory consumption in its Web browser while also making the tabs snappier. You can read about the development process and feedback at Chromium's developer website. The build dubbed 45.0.2454.46 is also significantly lighter on the battery and is no longer making the laptop crazy hot. In a recent build, the company was testing interesting internal processes like tab discarding in the background. The idea behind it is simple: make the tabs you haven't used in awhile idle automatically. This would, under the typical condition, free up a significant amount of memory.
The company also made some changes in the stable version of Chrome earlier this month to increase the responsiveness of Web applications. "Starting in Chrome 41, V8 takes advantage of a new technique to increase the responsiveness of web applications by hiding expensive memory management operations inside of small, otherwise unused chunks of idle time. As a result, web developers should expect smoother scrolling and buttery animations with much reduced jank due to garbage collection", it noted in a blog post.
The stable version of Chrome, however, doesn't offer these features just yet. But since it is already on version 44, we expect the version 45 to release on Windows and Mac soon. Till then, you can try out the beta build, though do note that due to its nature, it might have many rough edges, and could crash and trigger unanticipated actions.